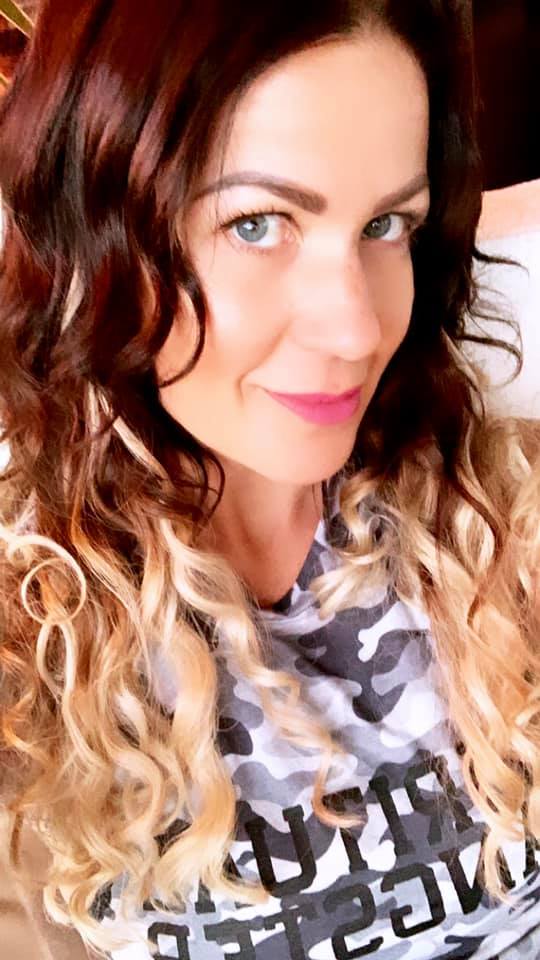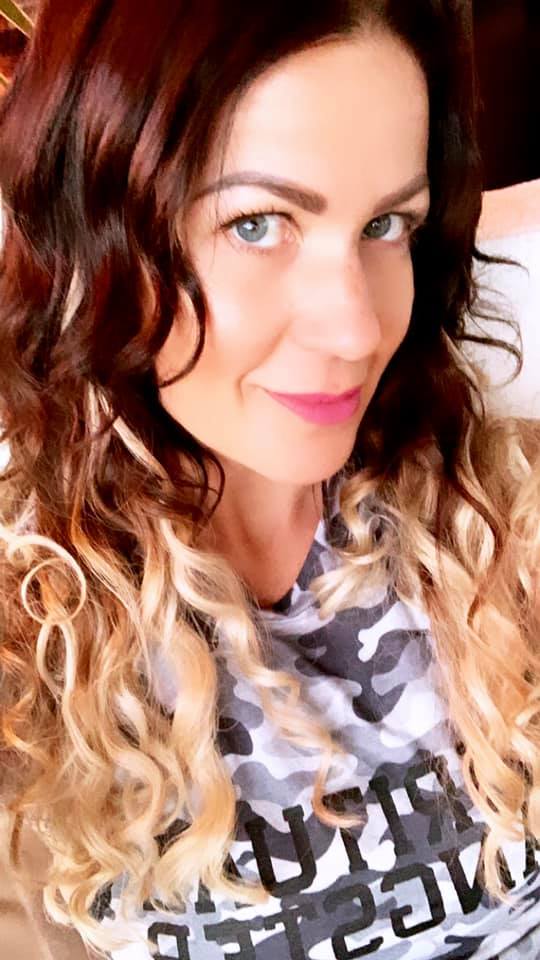 Purpose
CONNECT TO THE ACTUAL FUCKING THING, RUTHLESSLY SHED AND SHRED ALL ELSE
The stuff you're holding on to and trying to make right which is not the actual fucking thing, the shit you're continually having to weigh up, assess, convince yourself and your entire squad is good enough, heck, maybe it's better even than what you thought, no really, here's my 49-bullet-point-list of reasons why, the 'fuck, maybe …' stuff which your fear-mind tells you is maybe as good as it gets for you, you DO realise –
(Don't you?)
– is the exact freakin' reason you haven't yet got to fuck YES?
If you don't make space
If you don't sit in the damn space
If you don't refuse to LEAVE the space
Until what you really long for shows up, then the plain and simple truth of it is that you might just never get it.
Might just?
No girl.
You WILL NOT GET IT.

You get what you're available for, and not an ounce or iota less or more. Life will meet you at the PRECISE point you step into. You can try and twist it every which way you like but there's no getting past this –
It is what it is and that's all that it is.
Want more? Step up more, claim more, expect more, get your 'yaasssss Queen' badassery on, but then, oh oh, what's that now, the bit that nobody is willing to do?
HAND IT OVER AND WAIT ON MORE.
Are you willing to not only wait, but to also clear out of the waiting space anything which is not congruent with the vision you're seeking to create and call in?
If energy dictates outcome and indeed reality itself –
(and we know that it does)
– then what is your energetic space a match for right now?
What is it, through your repeated commitment to 'fuck, MAYBE', that you are telling life you are available for, at the level at, or ready for?
 and your inherent and INFINITE value and worth, is it absolutely unmistakeable that you are the kind of first class VIFP who life just shows up and helps into the upper of uppermost class on the flow train, is there ZERO doubt to anyone who comes into your space that YOU are an absolute King or Queen, no discussion needed, and so therefore THIS is how
Money
Love
Business
Energy
Life
shows up for you,
Or is your energetic field a jumbled mess of hope and desperation and please and HELP?
This is black and white stuff beautiful.
There is no in between.
And you either are sitting there right now with CRYSTAL clear calm and certainty, a strong knowing of who you are, and a definite grounding in how you get to receive, give, be treated, treat –
Or you're full of shit and you know it.
And if you're not sure?
It's the latter and you know THAT.
If you have to think about it, or if any part of you feels the triggered need to try and PROVE something or EXPLAIN something to me, or point out reasons why you've had to sacrifice or settle and that THAT'S just how it is then yeah girl –
I believe you –
Don't worry –
That IS just how it is.

Life believes you TOO, isn't that grand? Have you noticed? Have you noticed how willing life is to reflect your own uncertainty right back at you, how gracious life is in providing you over and over again with the same lessons, so that eventually –
Maybe!
– you will learn
– say thank you FOR the growth
– and move on
So good! Life is so helpful like that!
But what if you're ready to move on NOW, what if you're done NOW, what if now is the moment you are finally at that place of choosing to draw the line in the damn sand and DO the damn thing of BEING the damn thing who HAS everything she ever knew she always must?
How to do that?
Where to start?
And what if you can't seem to tear yourself away from the things you've been leaning on which you're trying OH so hard to 'make' work, and maybe maybe maybe they WILL? Maybe … ?
Well, it's very simple –
Make a soul and trust led DECISION to shed and shred fuck maybe in order to get to fuck yes.
Do it now.
There's no time to lose.
And not a single excuse or reason you can come up with that makes it valid for you to continue to create the wrong fucking life.
That's all.
Goodnight.
Amen.
Don't forget –
Life is Now. Press Play.
Kat x

PS
We've been waiting for you, not the somewhat you, not the nearly there you, not the 'pretty unapologetic' you, the you who takes her place with such CERTAINTY that we will instantly wonder how it is that she was never just there the whole time.
The you who is brighter, stronger, more turned on and turns the WORLD on with her magnetism, beyond what we even knew was possible.
The you who moves with grace, with calm, with soul certainty of who and what she is, what she gets to do in the world, how she WILL and DOES now play life, and also –
how life plays with her.
The you who has it all on her terms, and that's REALLY just how it is, there's no aggression around that, nothing to prove or 'make' happen, it truly now finally just IS.
The you who stopped trying,
and realised that the whole damn time she could go straight to the end zone, and now –
here she is
and so it is
and such is life, a life which delivers the ALL of everything she always dreamed of and always knew there WAS a way to just snap her fingers at,
and allow.
Are you ready?
Is it time?
I thought so 🙂
6 months gorgeous, you and me. Unlimited 1:1, because that is the only way that is fun and flow for me with the women who I support at this level. Mastermind alongside private mentoring. In person badassery and adventure. So much more besides.
The Born For More Mastermind sister: open now for application, details via private conversation only. What are you waiting for, YOU DID THAT BIT ALREADY. PM now to talk. x