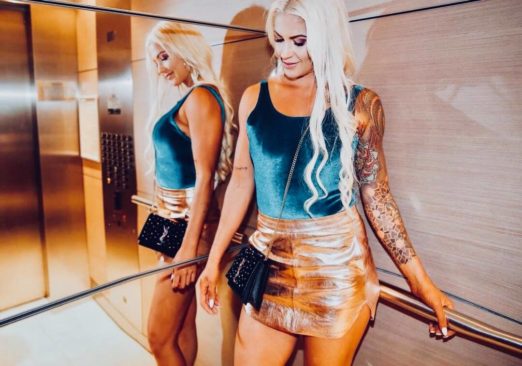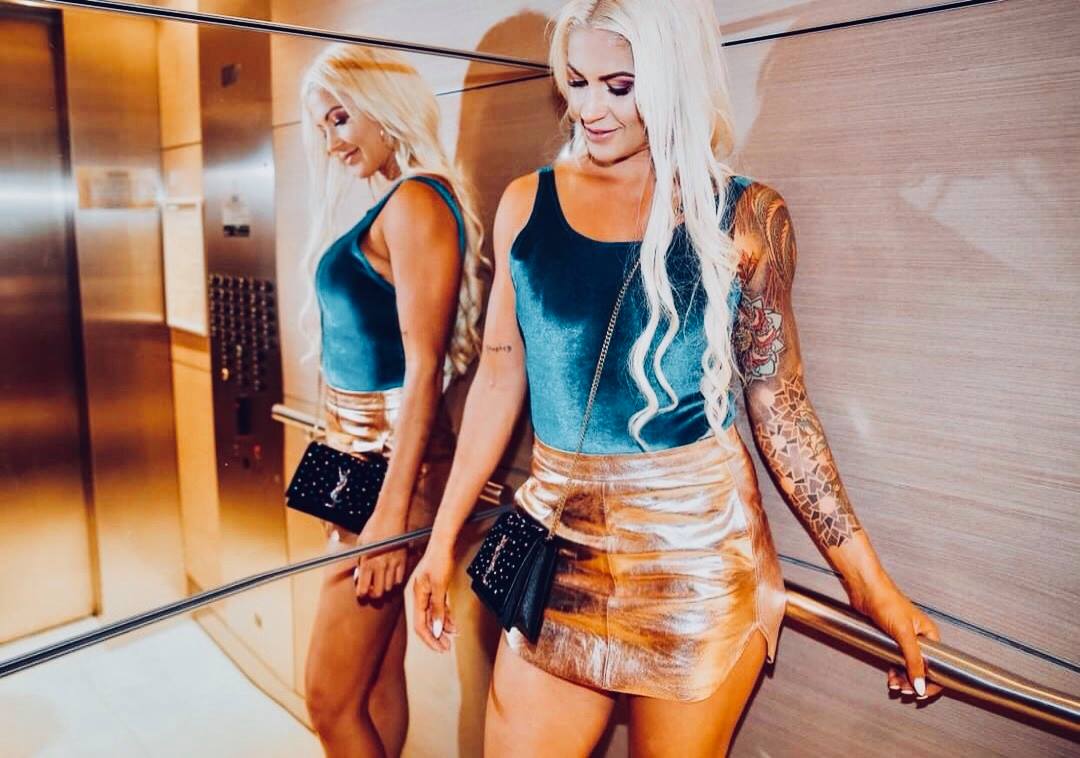 Purpose
YOUR FEATURES AND BENEFITS HAWKING SUCKS, AND IS GROSS. WHERE'S THE DAMN SOUL?
It doesn't fucking matter, what you think about what you think and who you are and WHY the people should BUY –
If they ain't feeling your soul and LIKING every little bit of it, then in actual fact you are NOT selling and in actual certainty –
You can tell me all day, in every way, fully play by play, about what you have to offer and why it's good and why I should and why I MUST, and I will listen – 
I will nod my head politely – 
I'll smile – 
I'll agree with you too, on how wonderful, how fabulous, oh really, so cool, and wow, yes, very good, very good, very impressive indeed, and yes I DO quite see your point, and hmmm, do I want to buy, oh, well, it's just that … and can I just … and let me just, you know, can I just get back to you on that … *backs away slowly, minimal movement so as not to be noticed, hopefully! and leaves*
And then where I will go, you want to know, where shall I go, where will it FLOW for me to KNOW I should spend my money, my time, my heart, give of myself and my ART, well – !
I'm glad you asked, but really, I do hope it's just from politeness, because there is no chance – 
None –
Not ever –
That you'll change it, impact it, or even, really, 'cause a ruffle, a blip in my day, perhaps a little awareness of oh – somebody was saying something, were they? Are you sure? I don't really –
quite –
remember.
As I run run run run RUN back to the only thing that ever sold me, the only thing that could ever hold me, the only thing I ever wanted and that made ABSOLUTELY NO FUCKING SENSE but yet it didn't MATTER, because what is sense –
But a nudge and a guidance and a yes and a MUST –
From the soul?
Which is to say it made all the sense and it MAKES all the sense, that while the features, the benefits, the ins, the outs, the LOGIC, of what you're over there touting is well impressive, at the end of the day I am STILL going to go to the place where I FEEL what I need to feel.
And you wonder –
(really?!)
With frustration –
(seriously?!)
Why even though YOUR thing is better than ALL of their things and certainly you KNOW more have DONE more can PROVE more and SHOW more, that other person over there whose whole set up is just FLUNG THE FUCK TOGETEHR and they appear to be having an UNREASONABLE amount of fun and jolliness about it all, how can anyone take them seriously?!
– is the one getting paid.
Or laid 

And certainly MADE – 
In every way, by themselves AND all who surround them (and surround them they DO!)
– into the one to look to, to follow, to see in a certain way, to laud and acclaim and lift up and RUN AFTER – 
Be magnetized to and by and perhaps they're just BEWITCHING us all, they're casting a spell with their damn ENERGY, do they even know ANYTHING ABOUT ANYTHING, and know look – outrageous – ! They're even SAYING they don't know anything about anything, they're highlighting their own every damn flaw and also LAUGHING about it and yet STILL people are buying and what in the actual FUCK –
Gives?
And you gnash and you wail and you tear and you pedal frantically to repair
the damage
you've done
unwittingly
by NOT JUST BEING YOU
but the PROBLEM is the PROBLEM is the motherfucking PROBLEM is –
you bought in
and don't appear to be letting go of
the RIDICULOUS IDEA THAT THERE IS A WAY
a right way
a wrong way
a he said way
a she said way!
a 'I have to do it like this' way
an 'I gotta PROVE myself' way!
or indeed ANY sort of way which depends on DEMONSTRATING TO PEOPLE THE REASON WHY THEY SHOULD BUY RATHER THAN SIMPLY BEING THE REASON THEY SHOULD BUY
and this is the thing
the only thing
the only thing it's EVER been
the only thing which you seem INTENT on not getting, living into, understanding, and LIVING for –
THE WHOLE DAMN POINT OF THE WHOLE DAMN POINT IS THAT YOU ARE THE MOTHERFUCKING POINT

And if you can't BE the damn point, the reason, the beginning and the end, then frankly my dear WHY ARE YOU HERE AND WHO EVEN ASKED YOU AND WHERE ARE YOU GOING AND WHY CAN'T YOU LEAVE?
You're being boring
Taking up space
And kinda annoying
Like one of those hawkers, on Lygon street, just repeating, over and over again, broken record as fuck –
Pasta? Pizza? Free garlic bread!
Go away
Go away
Go away
LEAVE
You think I'm coming in to your restaurant because you've got FREE FUCKING GARLIC BREAD, and two for one on Crownies?
HAHAHAHAHAHAHA who in the actual fuck are you selling to here? How is it not BLINDINGLY OBVIOUS that the place that will pull me in, the one I will give my money to, my time to, my soul to, my SELF to –
Is the one that PULLS ME IN WITH THE GOD DAMN VIBE OF THE THING.
And this is where I leave you and what you must think of what and what you must consider, if you wish to have the clients you dream of, the sales from ease and flow, the autofuckingmation, and also, just quietly, the ANYTHING and EVERYTHING in your life –
Who are you selling to and WHAT IS IT THAT SELLS THEM, and REALLY –
Would YOU buy from you the way you show up
And pop up
And jump up
Like a jack-in-the-box, or again, one of those annoying yippity dogs, saying I GOT NICE STUFF FOR YOU BUY MY STUFF LOOK SO SHINY
Gross.
I think NOT.
So there you go.
And there you have it.
And that's all.
Good night.
And good fucking luck –
Being anything
But you
And selling anything
But soul
Also?