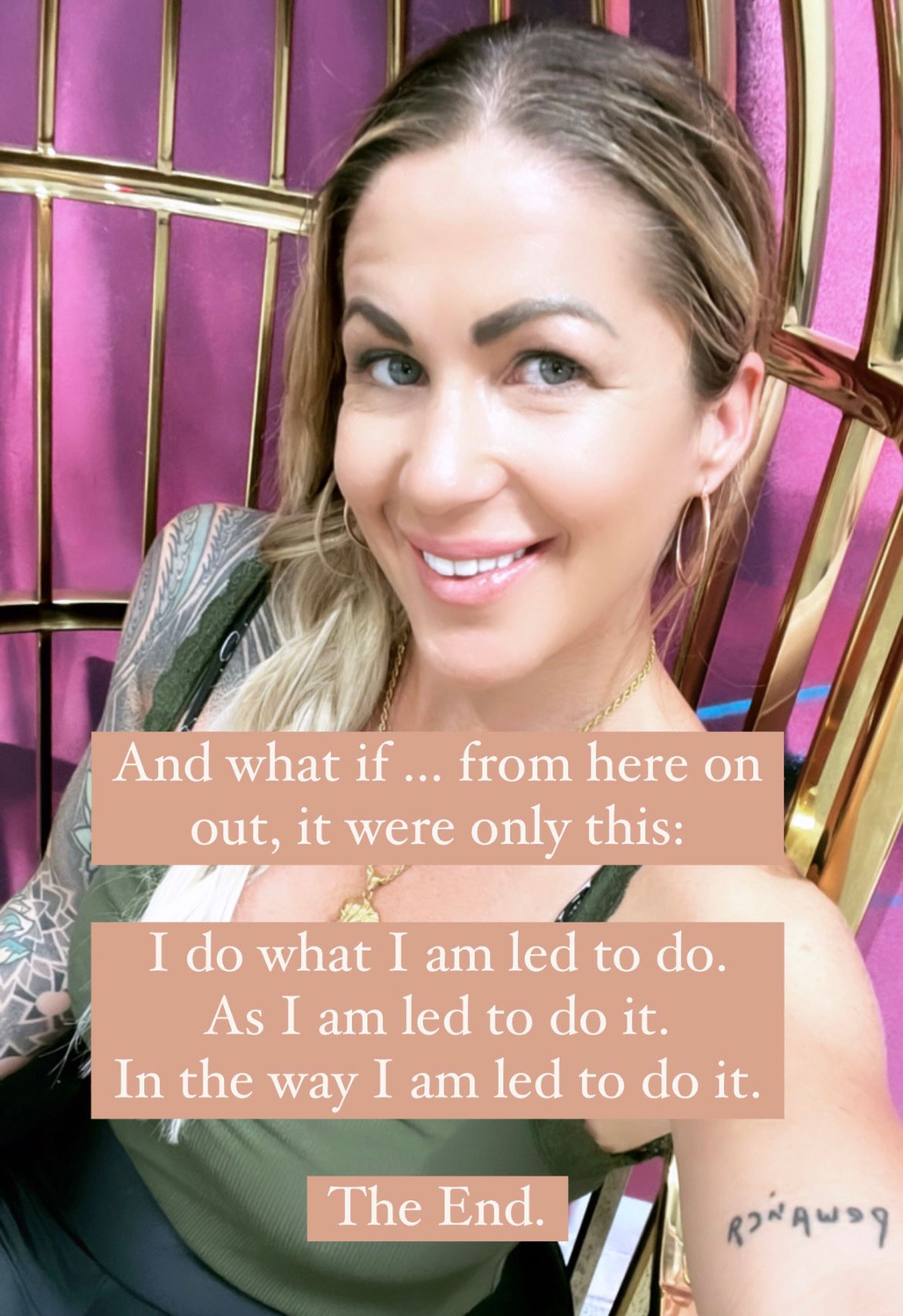 Success Mindset
YOU WERE BORN FOR MORE, AND YOU HAVE A GREAT CALL UPON YOUR LIFE.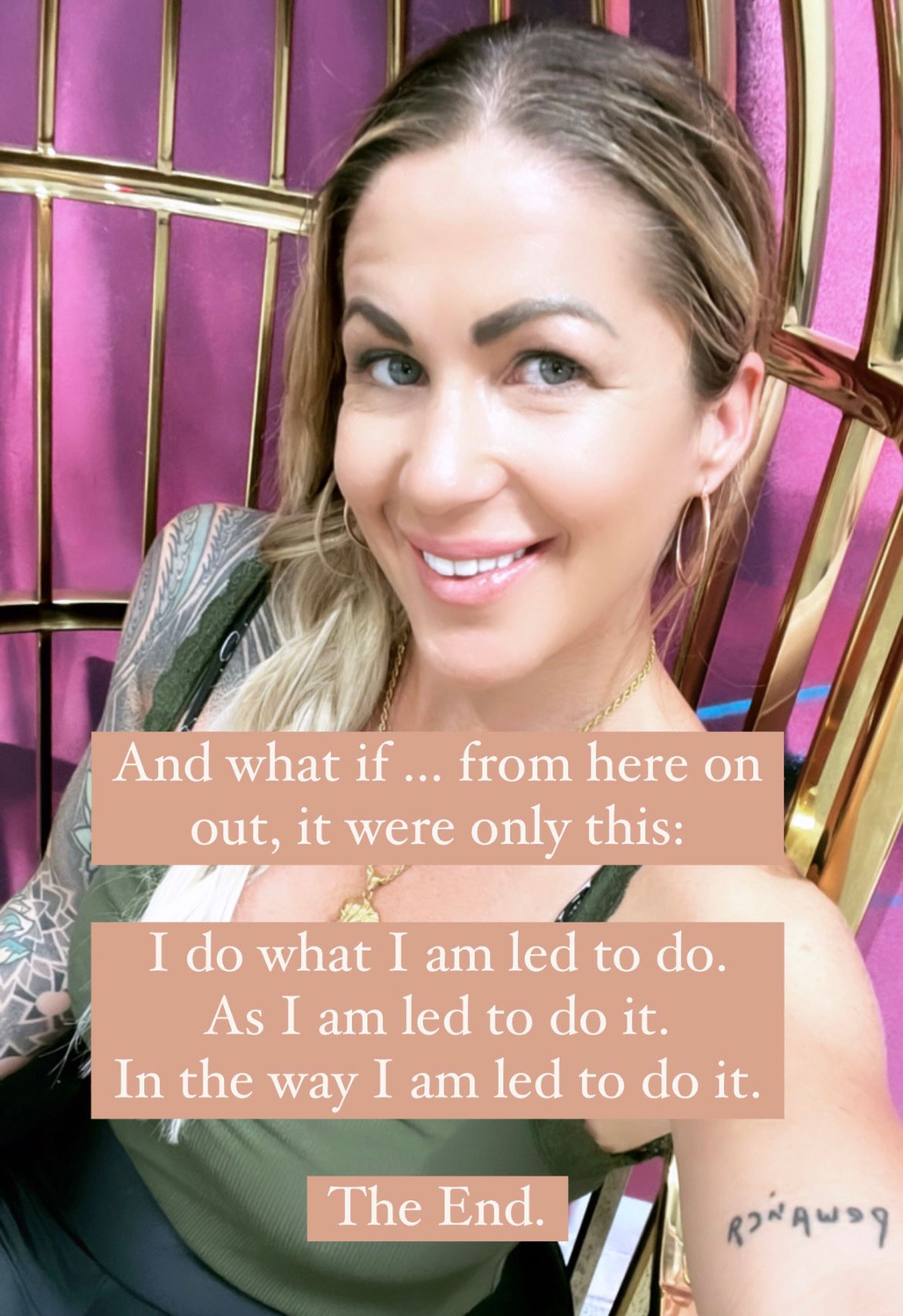 You were born for more, and it's true that you have a call on your life which is greater than what most could ever comprehend, nor would want to.
The reality is that most people ARE here for a life of getting through. Doing a 'good job'. Ticking off the … obvious boxes. And not a lot more than that.
We could speak about the travesty that THAT is, but instead let's talk about you. The you who, if she steps into who it is she truly came here to be, will naturally IMPACT those exact people to PERHAPS,
see more.
The you who, on the other hand, came here to pour forth a message of flow and fire to a people who want it. Need it. Are ready. And waiting.
Yes.
I know that even YOU don't comprehend, most of the time, and perhaps not at all, what it is you're here do to. The greatness. The vastness. The allness. The what even and WHERE do I and WHO am I!
I know.
But do YOU know that that really doesn't have anything at ALL to do with whether or not you do the thing?
Do you get that?
Because here is the truth God told me to write to you today. Is telling me right now even as I write it!
a) It's not UP to you to figure out how anyway, it's just up to you to say YES, and then step forth
b) All of your questions and doubts and wonderments and what ifs get to be addressed SEPARATELY to the fact that right now?
You can still just step up and do the work.
And right now?
You can still just take a deep breath and go.
And right now?
You can still say "yes I HEAR you, okay!" to fear and doubt, uncertainty and HOW,
and then put them aside or better still ask GOD to help you put them aside as you repent for allowing self-consciousness, pride, or a feeling of not being good enough to separate you from Him, from truth, from faith, and from simply DOING WHAT YOU ARE BEING LED TO DO.
And then there is this:
Do you actually realise how simple business can be?
Do you?
Do you realise how EASY it can be?
Do you?
Do you realise how within REACH your dreams truly are?
Do you?!
It's all on the other side of the CHOICE you have, every single day, to NOTICE WHAT YOU ARE BEING LED TO DO,
and then to do it.
And what if …
from here on out, it were only this:
I do what I am led to do.
As I am led to do it.
In the way I am led to do it.
Amen.