News
6 Delicious Breaky Ideas (Plus One)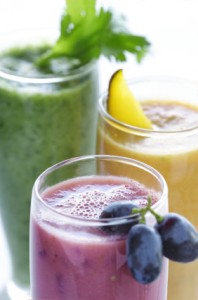 I came across a great post over at ZentoFitness last week. If you've been around BodyIncredible.com for a while, you'll know that taking time for a proper breaky is vital to a healthy metabolism and long-lasting energy. You may even have had a chance to try my super fat loss smoothie recipe (I get stacks of great feedback on this one, so definitely add it to your morning schedule if you haven't already!), my yummy protein pancakes, and maybe even my home-made nut milk – a great alternative base for the smoothie.
But even if you have worked your way through all of those, I'll bet you're always on the lookout for tasty variations that still meet the criteria of a healthy and metabolism-boostin' meal. If you're anything like me you are, anyway! In which case you should definitely head on over to ZentoFitness and check out these warming winter breakfast ideas. The coffee recipe is already a new 'must have' of mine, particularly as it has great fat loss properties!
And if you have any favorite breaky ideas of your own that you'd be willing to share, then drop me a note in the comments section below.
Remember –
Life is Now. Press Play! 
Kat x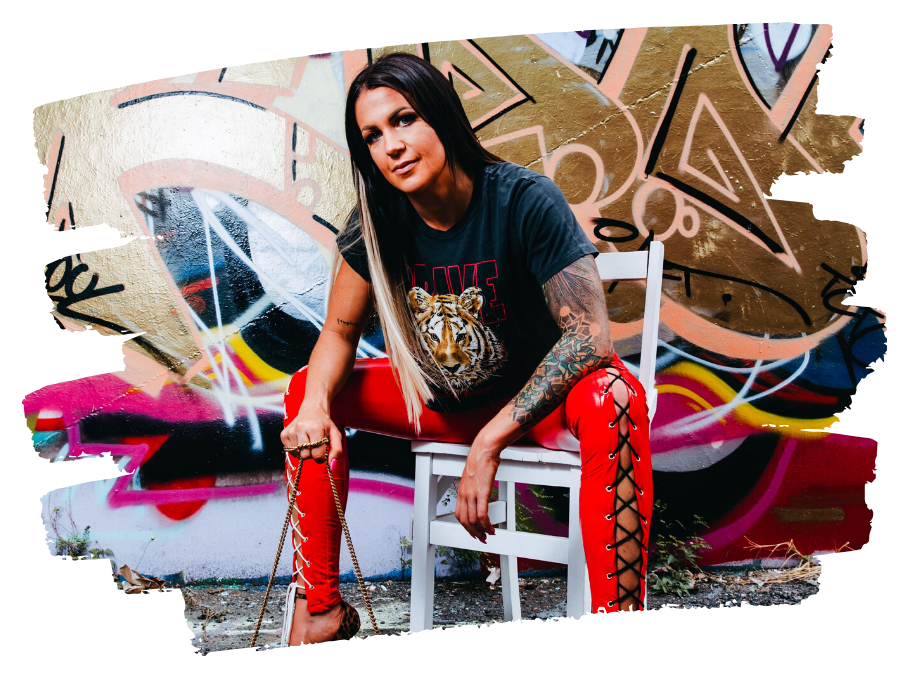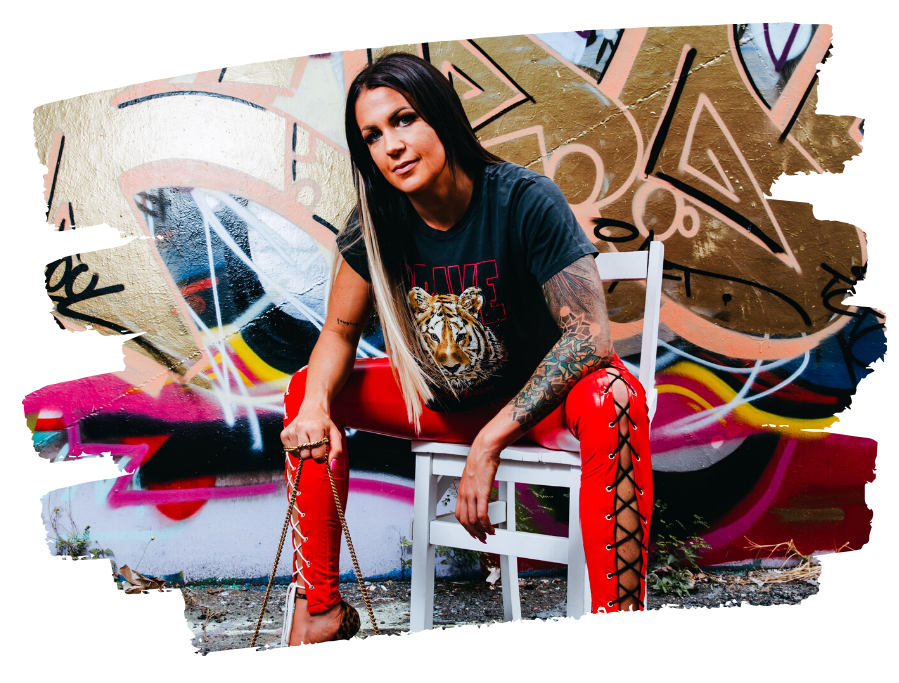 PS.
Would you like to spend the day together, you and me, 1:1, from anywhere in the world, tearing you apart from the inside out and looking at EXACTLY what gets to NOW be in place in every area of your business | money | life? What it's time to say yes to, to CLAIM, and then to CREATE, and also what the exact perfect master plan to do that would look like, for you?
VIP 1:1 days are open. For the first time in several years. 5 places only. Less than that are left! PM me now if you know it's time to rip shit up,
and create what it's always been about, because I'll tell ya –
YOU JUST CAN'T GET AWAY FROM BECOMING IT WHEN YOU COME INTO MY SPACE.