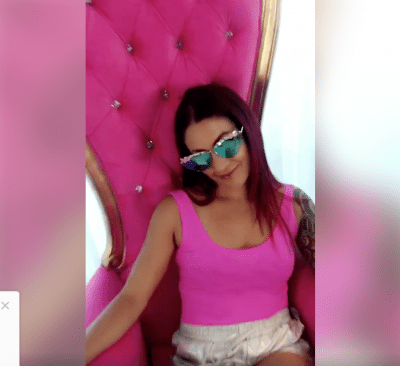 Every time you make a decision to say yes to something which goes against your true desires and values, your ability to effortlessly receive the life you want, and have it all, now, reduces.
You were born with an inherent knowing, not even just a belief, but an 'absolute', a certainty, which said –
"I get to have what I want.
Always.
No exceptions.
That's just how it is"
Soon enough, life, and people in it, came along, and took over.
Teaching you –
That there is a way which is right.
And a way which is wrong.
Do it the right way, and you get to fit in, be part of the tribe, and then you are SAFE. You did what you should. You did what is correct. You did what you are told. Well done, you CONFORMED, and that is how it's DONE.
Since you've first begun adhering to the various life rules you've encountered, there's been a part of you which baulks against it, knowing –
That can't REALLY be right … right?
I don't ACTUALLY have to … no?
What I feel inside me is real … I know it!
But yet, you've given in.
On repeat.
For most of your life.
Despite this, despite ALL the years of asking "how high?", when somebody says "jump!", you're still here.
Questioning.
Refusing, if even for just a moment.
And knowing –
There has to be a different way.
Can I tell you something?
You're teetering, baby.
Teetering RIGHT on the edge.
You KNOW that what you're being drawn to is the only way, has always BEEN the only way, and only ever CAN be the way.
And yet you're still finding yourself pulled … bound, more like! … by the shackles of, well, whatever the fuck it is which is shackling you.
The beautiful thing is, every day you receive an opportunity, or several, often MANY, to say yes to you, be true to you, draw that line in the sand and demonstrate with BOLD certainty that you can and you WILL do you, unapologetically, and solely.
The awful and horrible and TERRIBLE thing is, every day, you fail that test.
Every day, when somebody or something comes along, knocks on the door and asks "hey – won't you come conform with me?" –
You say yes.
And another little piece of your soul is chipped off –
And simply –
Floats away.
Never to be seen again.
It could be as simple as agreeing to see a film you didn't really want to see –
Or as vast as continuing on in the wrong business –
The wrong relationship –
The wrong life.
It's the little things –
The big things –
And ALL the in between things, because how you do one thing truly IS how you do EVERY thing, and in the end you're either BUILDING belief in yourself and in your ability to have ALL your desires –
(and you do that –
in case I've not yet been clear here –
by saying yes to YOU)
– or, well –
you're not.
I know it's easier to shy away from this truth, but too bad, sit down, shut the fuck up, and hear it:
EVERY time you go against your true nature and values and you do something because surely, well, you SHOULD, and it won't be so BAD, and you can suck it up, it's the RIGHT THING TO DO – !
You tell your soul that its desires are not worthy
Are not valid
Don't get to be heard
And certaintly not honoured
And I wonder …
I just wonder, don't you?
How do you think that'll keep on working out for you?
Just something to think about x
Don't forget –
Life is Now. Press Play.
Kat x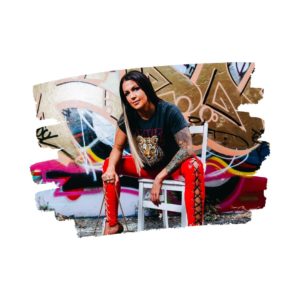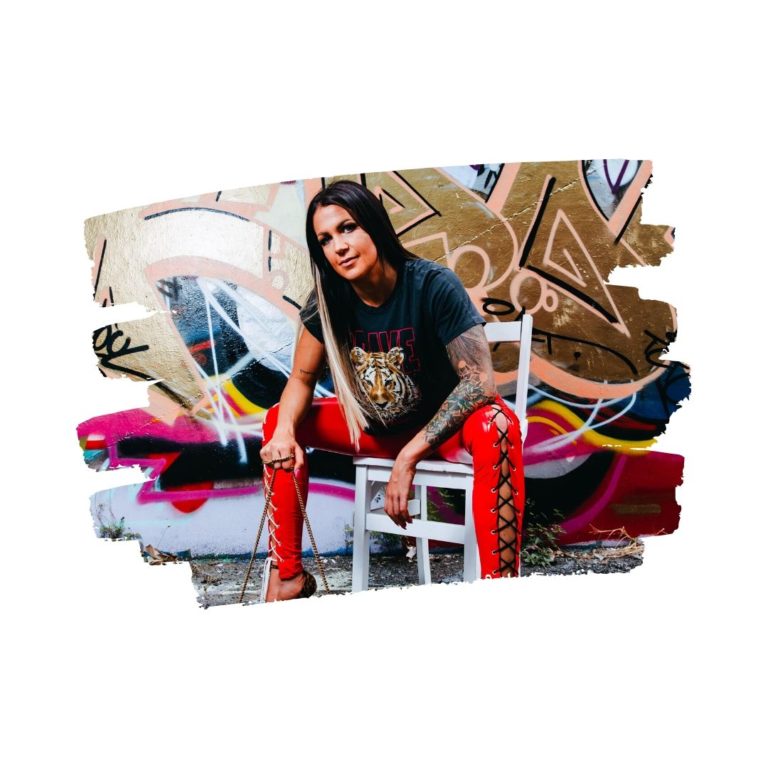 PS
I want to help you, for 30 days, and in actual fact beyond, but let's start there, sure –
go beyond the place you first had to get to, in order to be there.
You've always known there would be a time like this.
You've always known it would COME to this.
I'm talking about that it was always clear the time would come when you no longer could AFFORD to listen to your own bullshit about not being there,
and you had to just flick the damn switch and GO there.
30 Days to Package, Position, and Sell TF Outta You
Includes daily identity, energy, recoding work to JUST.BE.THE.PERSON, and includes DAILY sales and money makin' strategies you can INSTANTLY implement. Yes, 30 Days, 30 Ways to Make Mo' Money, Mo' Money Now. Taken from the BEST tools, strategies, and soul-led wanderings I've learned over the past 14+ years online to ultimately end up making now nearly 15 million $ online!
I want to show you just how much more money you can make, right now, by showing up bigger for your soul peeps, being bigger than your own bullshit about why you can't, or not yet, and just DECIDING to go all in.
Deciding? Plus adding some serious to the point effective mofo strategy which –
a) feels freakin' amazing for YOU, a big fat fuck yes in your soul
b) results in mo' money, mo' money now, regardless of what you're currently selling, how much of it, how big your audience is, or how far you still feel from where you're meant to be!
TIME TO TRANSCEND –
Transcend the noise.
Transcend the uncertainty.
Transcend the ramblings and shriekings of your fear mind.
Transcend the not being there yet, the not good enough yet, the don't know who or what or how your next level is yet.
To transcend the waiting.
Transcend the wishing.
Transcend the 'one daying'.
Transcend complexity.
And most of all?
Transcend the idea that there is a single fucking thing you need to do right now before your are allowed to ALREADY BE THE DAMN PERSON. Your soul already told you long ago that you've got this … now we gonna BACK it.
Time to get your damn stability, yeah?