Purpose
BELIEVING IN THEIR MAGIC MORE THAN YOUR OWN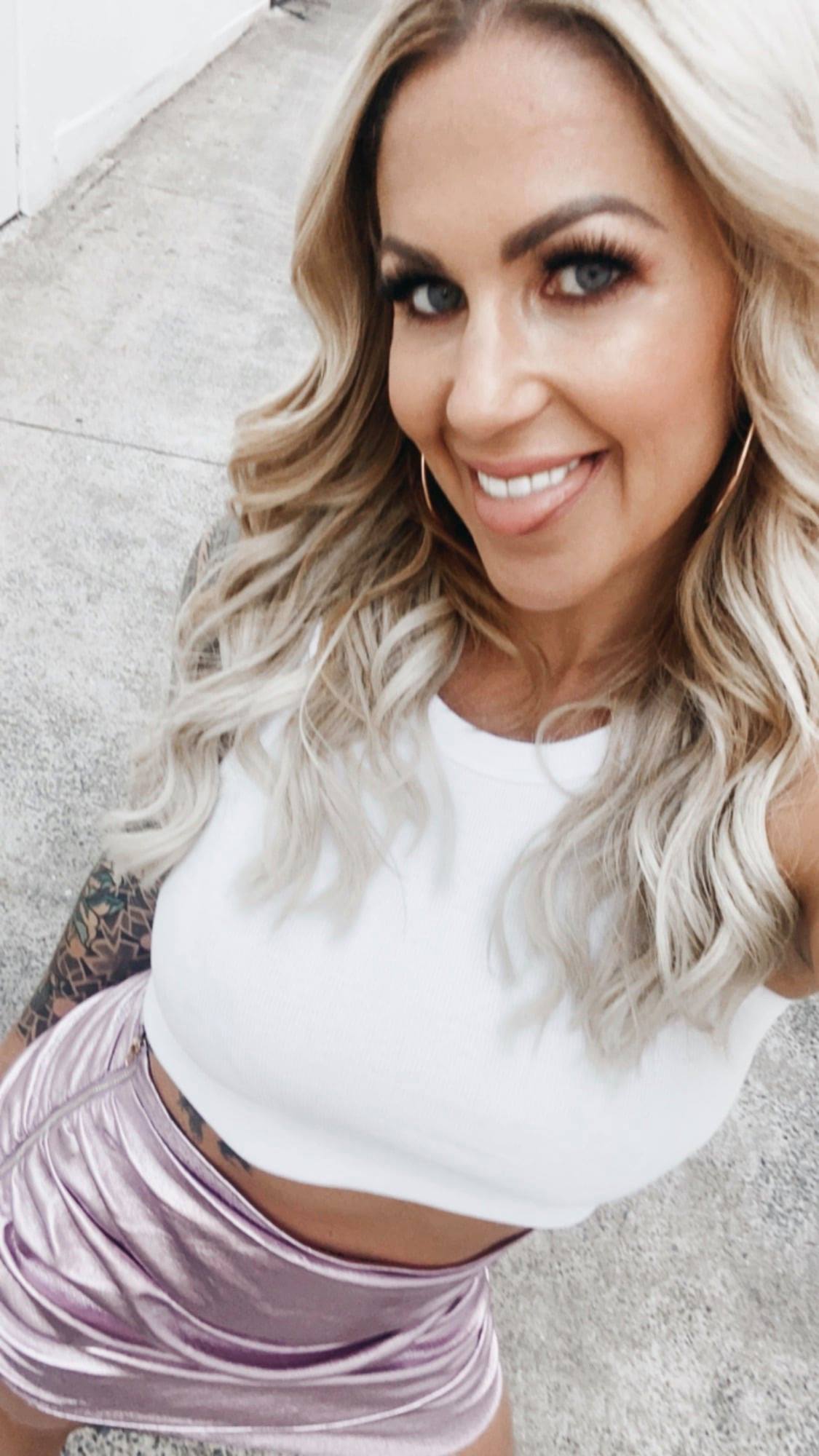 Perhaps the reason you feel dismal and disconnected, you can't quite catch your own vibe and everything you set out to do feels tainted with an irritating sort of heaviness, is that you've been believing in their magic more than your own.
Perhaps it was always this way, and before you even got out of the gates you assumed that every other person and their dog had it more together than you, was better and fancier than you, shinier than you, more proper or 'real' too …
or perhaps somewhere along the way it just kind of latched on to you.
This idea that people would love you more if only you had all this stuff going on that 'THEY' have going on.
The look.
The feel.
The details.
The structure.
The flow.
The vibe.
EVERYTHING 'THEY' DO IS CLEARLY AS IT SHOULD BE AND WHAT PEOPLE WANT AND WILL BUY, AND EVERYTHING YOU DO?
Not so much.
And without even noticing how much you were doing it, you started to compare. So much of it sub-conscious. Testing yourself and finding that you repeatedly came up short because you don't look like them, you don't talk like them, your filters and backgrounds aren't like them, you don't have the right stuff like them, you're not as high vibe as them, or not in the right way, you don't show up as much as them, or maybe you show up too much!
And on.
And on.
And on.
So much so, that even when you did your YOU stuff … YOUR magic … acted from YOUR true power and beingness …
it was tainted.
Clouded.
Weakened, by the simple fact that SOMEWHERE along the way you agreed on a soul level to the idea that their magic?
Is better than your magic.
More real.
Or even that what they have IS magic, and what you have?
Meh.
Not enough, not enough, not.freaking.enough!
And today I want to ask you –
aren't you tired of the still not enough story?
Aren't you SO mofo tired of the still not enough story?
Isn't it ENOUGH, with the still not enough story?!
I'm so tired of it. I'm SO tired of seeing amazing soul-led creators who I only have to half glance at to see the magic of, push aside that magic because they have opted in to the story that the magic that is required is the magic of 'them'. Making every move from a place of trying to be what they think they need to be to make it. So that whatever is most 'on trend' right now is pretty much what everybody suddenly is.
BUT WHO WHERE YOU BEFORE YOU GOT TOLD WHO TO BE, OR LET YOURSELF DECIDE YOU HAD TO BE THAT?
And who would you be if you had no examples right now, no THEM?
Them, they, of course being, well – whoever it is that has come into your mind as you've read this! Perhaps an individual or several. Perhaps a general collective of people.
Whoever or whatever it is for you, WHY DID YOU ACCEPT THE IDEA THAT THEIR MAGIC IS MORE MAGIC THAN YOUR MAGIC?
And why do you continue to believe in theirs more than what you believe in yours?
Comparing.
Modeling.
Replicating.
Emulating, which sounds fine in theory, or at least fine if it's that you came here to do a mediocre job of being somebody else?
Because that's the highest level you'll ever achieve when you're on a quest to be enough of THEM, rather than all of you.
And this is what it's really about, isn't it?
We're talking about you BACKING yourself.
This is a simple conversation about you being all in on your own you-ness.
Knowing and choosing and living into the reality that YOUR unique brand of magic … crazy … whatever … is EXACTLY what the world is missing.
And that the second you dial back even a BIT of it, adjust it, hide it, or get self-conscious about it, judge or shame yourself for it, or simply feel like … 'that's not enough, that's not gonna cut it' …
is the same second you lost the game, the game of GETTING TO LIVE THE LIFE THAT'S THERE FOR YOU.
Because here's the thing, yeah?
Everything you see inside of you is real, available, available for YOU, and now.
But your bit, your side of the bargain? It requires you to BE you. That dream life and everything you see inside of you which you KNOW is real, there for you? It's on the other side of you going all IN on you.
And right out the other side, or wherever it is you land.
It is not on the other side of you buying in to anybody else's magic more than what you do your own, and thinking that if you wanna 'make it' you gotta get better at being them.
That makes no sense.
And you're wasting so much time.
Draining your happiness out drop by drop as well.
So, shoulders back bitch, and boobs out.
THIS MAGIC SHOW OF YOURS AIN'T GONNA RUN ITSELF.
Fling your sweet ass out on stage where it belongs.
And SHOW US WHO YOU ALWAYS WERE.