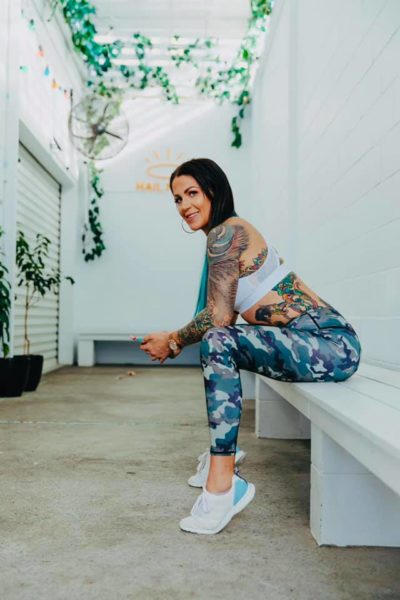 The only way you're going to build the platform you're here to create, and get to where you know you MUST, as the globally famous you, the one who reaches millions, is to show up for those people now.
Imagine –
You're standing on a balcony, and the entire world is stretching forth in front of you.
You can see beyond horizons you never even knew existed. The VASTNESS of it all is just – incredible.
And the people. OH, the people! So.many.freaking.people.
Hundreds of thousands just in front of you, within your immediate eyesight.
As you extend your gaze, stretch to see and feel further, you realise that you're actually looking out at millions, perhaps MILLIONS upon millions of people, and beyond those millions you suddenly feel that there are surely BILLIONS of people, perhaps ALL the people, and they're all somehow, right now, in this moment at least –
Connected to you.
You can FEEL them. And without having any proof of the matter, you know that they can feel YOU. You know also that they are there FOR you. For what you have to say. Share. Unleash. And REMIND them off.
There's a stillness in the air, it's like the pause just before a drop, the vibration of perhaps a crescendo about to explode into the atmosphere, TENSION of something inevitably to come is present and it's evident that the pause.is.for.you.
And you stand there.
You just stand there, looking out, feeling out, CONNECTING, knowing, and all of a sudden and for the first time ever COMPLETELY aware of the responsibility you hold right now, to TELL THESE PEOPLE WHAT THEY NEED TO HEAR.
As you stay in the pause, still not moving a muscle, everybody before you also stock still, the air thickening ever more as you continue to NOT speak, you're shown something which brings you to immediate silent tears, a sensation of shock running through you, and almost drops you to your knees –
The realisation that these people have been waiting for you the entire time.
That they've ALWAYS BEEN THERE.
The connection forged before time itself began.
The people who need to hear YOUR message, YOUR voice, YOUR stories, YOUR experiences, the people whose soul requires YOUR soul to reach out, and say yes:
What you feel is real.
And yes:
And yes:
YOU HAVE WHAT IT TAKES.
And yes:
And yes:
START WITH THIS.
The millions upon millions upon millions and MORE of souls who have been WAITING for you to step up and lead, waiting as YOU waited to feel ready, prepared, or in know-how of something which you were BORN QUALIFIED TO DO, but not only that, born RESPONSIBLE to do!
And all of this time.
As you've looked around frantically for how to 'build an audience', 'grow a following', 'get known' and get PAID, how to somehow climb the success ladder to where you can eek out just a little bit of your true soul message, ALL of this time –
They've already been there.
Waiting.
Connected energetically, you to them, and they to you.
And the WHOLE time, all you had to do was stop LOOKING and SEARCHING and TRYING, and just –
Speak.
Speak as though you already knew the entire.freaking.world is listening.
UNLEASH as though you understand that your life depends upon it and also perhaps the lives of OTHERS depend upon it.
POUR FORTH with the fervour, the audacity, the boldness, and also the NOISE of one who knows the entire world is watching, listening, SOAKING UP.
Do you realise that this is not just a game?
Do you get that this little exercise is not about getting you to think bigger? That it's about the damn REALITY that you ARE already energetically connected to ALL who need to hear and see what's in you, you always HAVE been, and ALL you need to do to bring that into the physical?
Is pull on the damn cord.
Act as though you know it's there!
And then send the damn transmission down the line.
Here is a little something about how life works:
You can build all the 'optin' pages and funnels you like.
You can do every growth strategy under the sun.
You can fight the hardest, to force your way up, be seen, be known, be heard, be paid.
But if you don't show up with what's in you as though the whole world is already listening and you are simply RESPONDING TO THE RESPONSIBILITY OF WHAT ALWAYS WAS?
They never WILL be.
Because they're not out there waiting for you to perfect your damn landing pages.
They're not out there waiting till you finally get yourself all over every bit of social media.
They're CERTAINLY not out there waiting till you somehow decide to appoint yourself as good enough when God already did from the get go.
They're just out there waiting.
Ready.
CONNECTED.
And hoping.
That perhaps this will be the day you acknowledge they've already been there the whole time, and all you have to do is notice that –
And then be the damn leader who honours it.
Success is an energy thing baby, but only always. Quit looking for the strategy to take you to the top when the only thing that's gonna get you there is realising you already are, and then acting accordingly.
Don't forget –
Life is Now. Press Play.
Kat x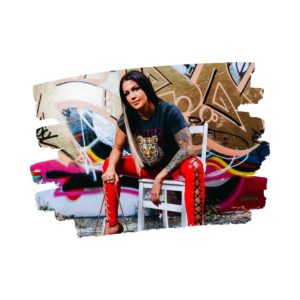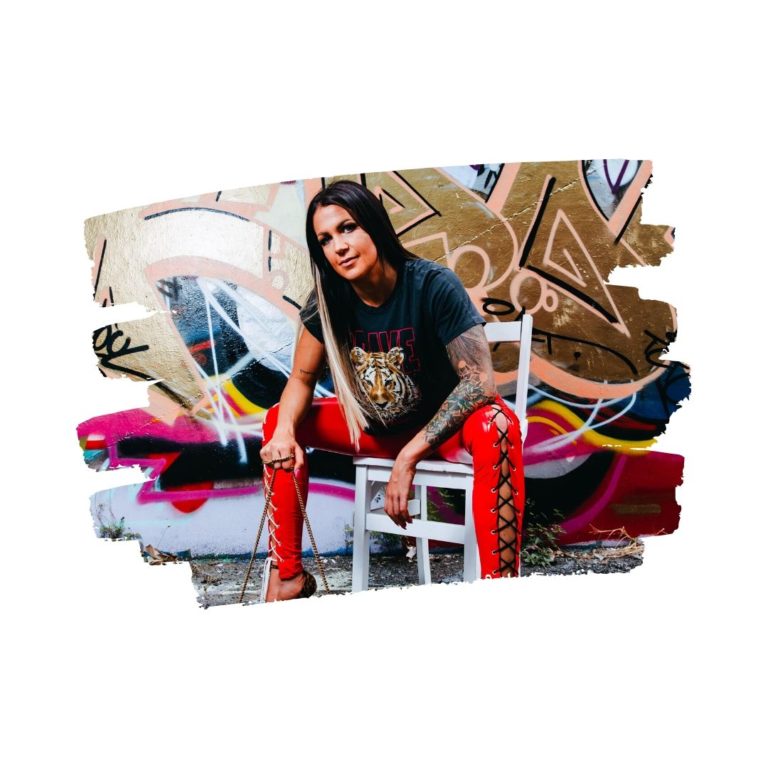 P.S.
Doors for The 100k Per Month Formula have re-opened for a very LIMITED time!
Don't miss out on the opportunity to be part of the The 100k Per Month Formula, jump in now and join while the course is running LIVE!
The 100K Per Month Formula is so much more than just what I know I'm here to teach, create, and share with you on the topic of achieving and surpassing consistent 100K months, all from soul of course, doing what you love, and just by being you.
I look around the dozens and dozens of revolutionary badasses who have said yes to soul in joining me and in just a matter of weeks, the shifts being made, the next level selves being stepped into, the MONEY claimed and created, is, well –
MIND-BLOWING to say the least.
I'm going to help you to easily identify the VERY few practical thingies you need to do to drop into a deeper level of creative flow and magic, and GET THE THINGS OUT INTO THE WORLD IN A WAY THAT GETS YOU PAID.
The 100k Per Month Formula is about the expansive energy of calling in, allowing, receiving and CHOOSING to be available now for whatever it is you know is available for YOU.
It might be the goal of 100K per month, it might be a completely different figure, whatever it is for YOU is what we'll be working on during our time together.
And, and a heads up – we're also gonna talk about the you still hide the TRUE wild power of your all that you ALL that you are.
Hmmm. So much more I am GOING to be saying to you about that!
So, yes.
The 100k Per Month Formula
10 modules + one extra (stealth!) one.
3 killer bonuses (including 2 entire new courses)
All new live course
YOU ALREADY KNOW IF YOU NEED TO BE HERE.
Join now and get immediate access to the 5 modules which have already dropped. Doors are open for three days only: https://thekatrinaruthshow.com/100kpermonthformula
You'll also receive access to ALL 100k Formula bonuses … plus join me live for the 2 Q&A hotseats!
In the end –
I got tired of trying to please everyone.
And I decided to just do me.
Publish my long posts.
Rant anytime I like.
Go off on ALL the tangents.
Let the ART control ME, not the other way around.
And when I did?
I made my millions.
Now go get yours.
Don't miss out on the opportunity to be part of the The 100k Per Month Formula, jump in now and join while the course is running LIVE!
This is far and away one of if not THE most rapidly transformative courses I have ever created!
3 days only!
Get your place today: https://thekatrinaruthshow.com/100kpermonthformula