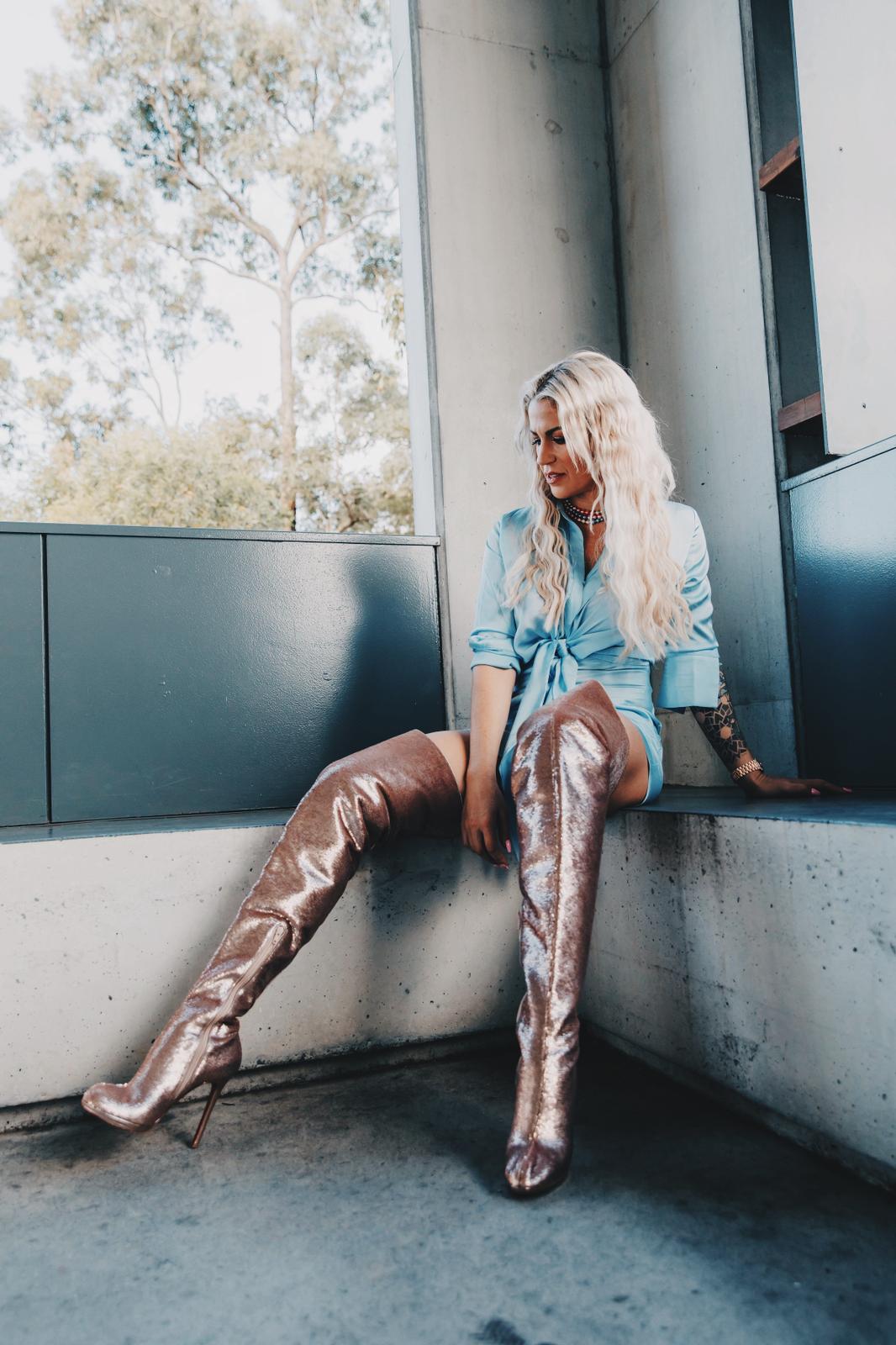 Success Mindset
BYPASS THE FUCKERY AND GO FULLY SUPERNATURAL WITH THAT SHIT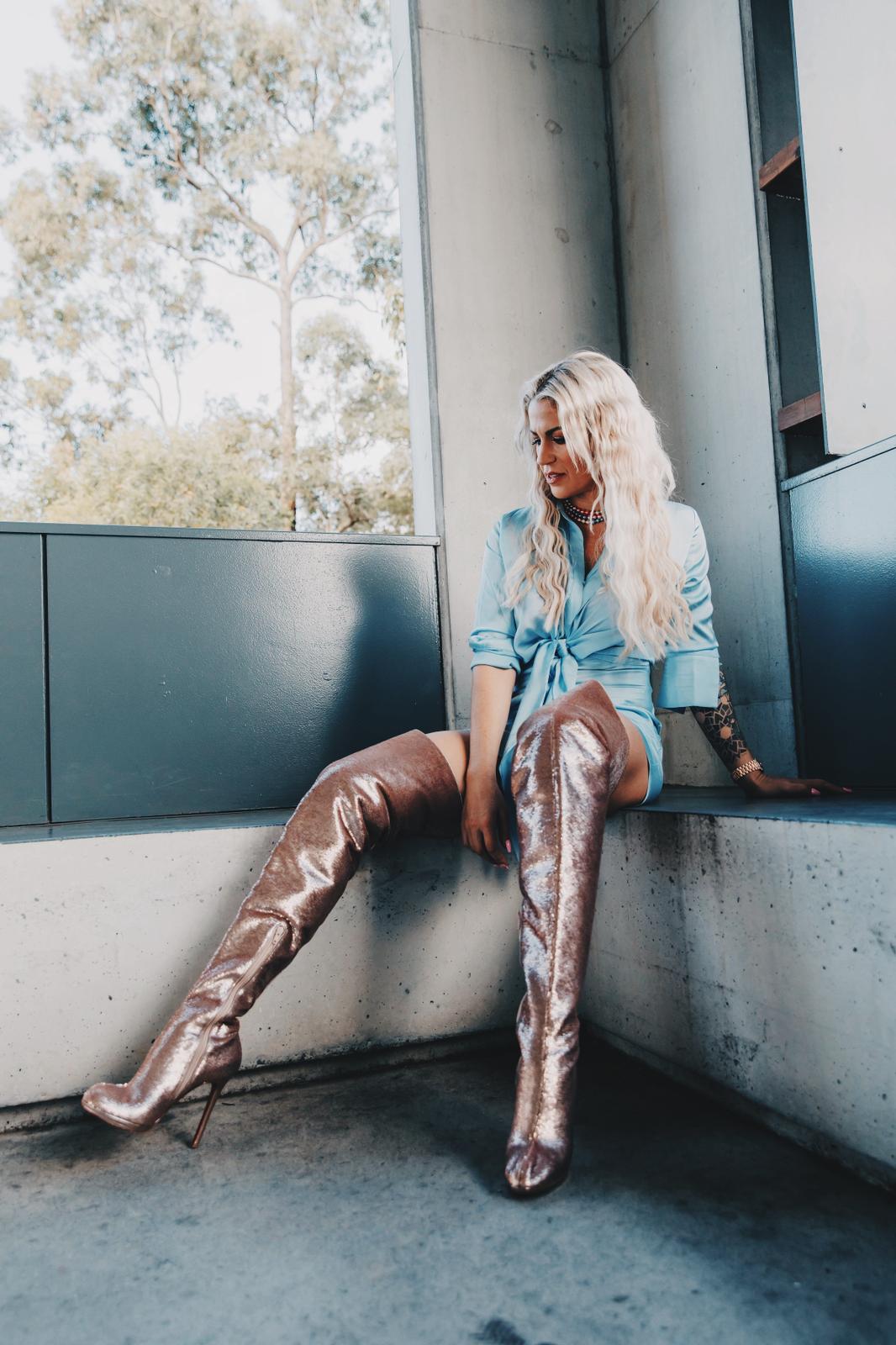 The reality is you can have anything you choose, it's all right there at your fingertips, there's absolutely no call to be tossing and turning and trying to figure out of how on earth you're gonna keep up, get there, achieve your CRAZY dreams, and 'WHAT IF I NEVER DO?!', when at anytime?
You could decide to just bypass the fuckery and go fully magic with it.
No idea how you're gonna possibly follow through with all the money stuff you GOT to get moving on? Better just go supernatural then.
Overcommitted your time energy and space, and tearing your hair out trying to figure out what to drop yet KNOW it all matters? Best be hitting that magic stick then.
Dreams comin' at you like shots raining down from heaven and you KNOW they're all for you yet for the love of God HOW? Time to hand over the do paradigm and LET THE SUPERFLOW GAMES BEGIN.
The thing you gotta remember is –
It's all only ever a switch flick away. Do you feel that? Do you GET it? Are you willing to live it, submit to it, be it? You can't just sorta kinda maybe nod to it. It has to be a DEFINITE choice to step over that line.
AND NOW I SHALL BYPASS(ETH!) THE FUCKERY AND GO FULLY SUPERNATURAL WITH THIS SHIT.
The whole entire game is truly just a decision and a choice –
You DECIDE to play in the quantum field.
You DECIDE to be unavailable for any other outcome aside from the one you've been shown.
You DECIDE to actually commit, to burn the damn ships of maybe, or try, or 'we'll see'.
You DECIDE –
I AM THAT FUCKING PERSON NOW.
THIS IS HOW IT GETS TO BE.
BELLS AND STILETTOS AND BLING ONNNNNN, LET'S GO!
And then?
Babe, whaddya think?
YOU SHOW THE FUCK UP FOR THAT VERSION OF YOU.
– You get to work unleashing and unfolding what SHE would
– You put your bullshit aside and put your fine ass in front of the camera where it belongs (or wherever it does!)
– You stop letting your EGO and FEAR and WAHHHA I DON'T WANNA,
be bigger than your dreams, your certainty, your truth, and the YES you know it's time to ROAR FORTH FROM WITHIN YOU.
And that's what it comes down to, isn't it?
In the end, it's always as simple as this:
You say yes today to what is actually a God damn yes, or?
You admit you came here to live a life of bullshit.
Ain't no in between gorg.