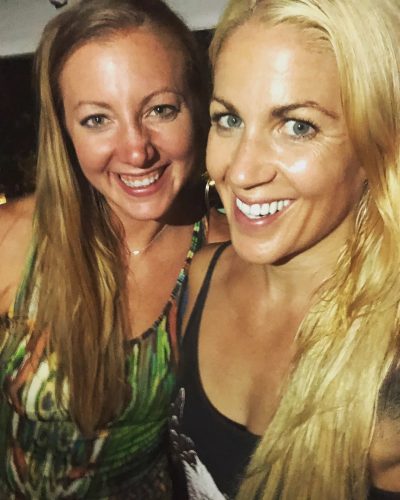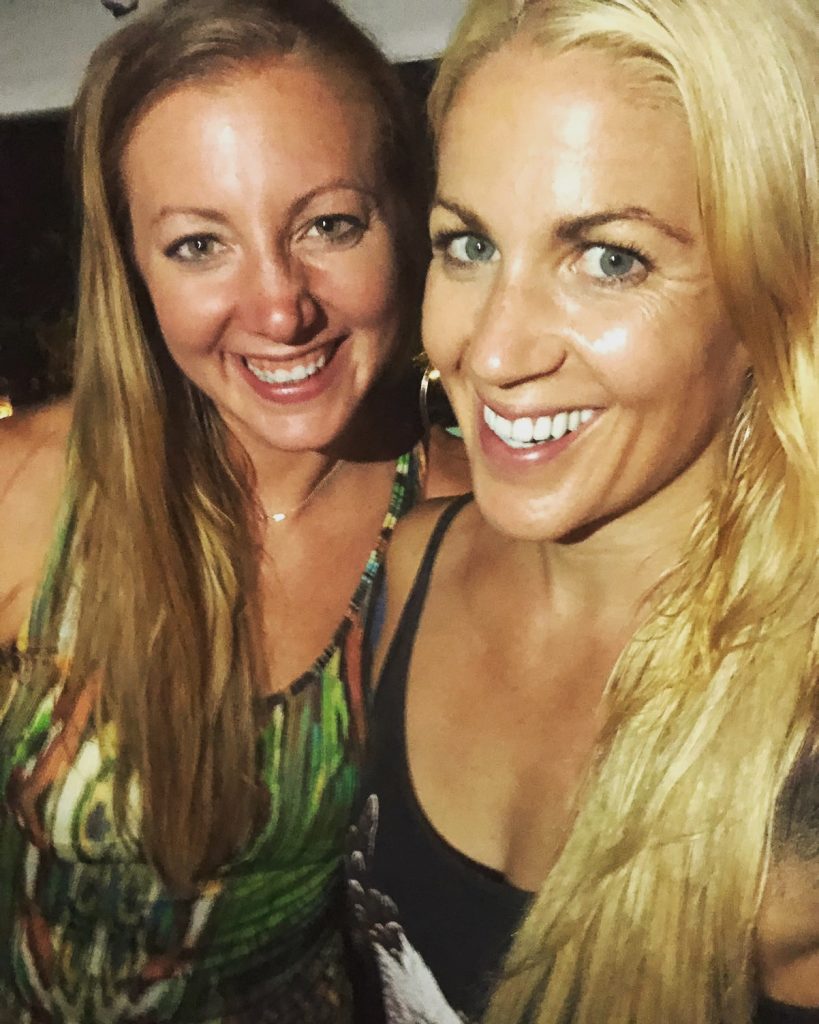 Business Mindset
I DON'T BELIEVE IN RELATIONSHIP CONTRACTS. I NO LONGER SIGN THEM, AND I HAVE NO DESIRE FOR YOU TO EITHER
A few weeks ago, I celebrated the first ever renewal in my 12-month 1:1 Inner Circle Mastermind. Badass Katie Henry, who was the first ever person to join, on the day I opened the doors, said "hell yes, of course I want to continue on", and moved into her first payment of second year playing biz + life with me at that level.
It was exciting for me for so many reasons – first and foremost, I love my client Katie, we have (of course!) become soul sisters and friends through this work together as well, and I'm THRILLED she is staying in the space I created for women and men like us. Not that it would have remotely impacted the CONNECTION we have on a soul level, had she chosen not to; to be clear!
The other reason I was excited, is it confirmed and validated for me what I wanted my private client mastermind to be about; namely, a place where people don't want to leave!
Just this morning one of my badass clients commented into the group about "feeling super honored and excited to be part of anything going down in this group".
THIS is what I wanted, and what lights me up. The soul sister connections formed … the fun and the shenanigans … the hilarious badassery which goes on on the repeat either in person or online … and, of course, the killer money and biz / life results too!
Here's the thing though. Even though Katie 'renewed' her Inner Circle membership, actually, if it had have been aligned for her to move on sooner, that would have been fine. Perfect. And done.
I don't believe in relationship contracts. I will never again sign a contract to work with somebody in a mentoring / healing capacity, and I will never ever ask clients to sign one with me.
I don't have contracts.
Not even a single page.
I don't desire to.
It feels ICK to me.
Kind of like asking somebody to sign to say they will always love you. Um … how about if you love me and it's aligned for us to continue playing life together in some way then we do, and if not, we don't?!
What DOES feel good to me is energetic and soul commitments to the now, and what I mean by that is simple –
Something aligns now. It is RIGHT now. It is HELL yes now. It is flow and ease and perfection now. Perhaps we both have an expectation or intention, that it will continue going. We discuss that and are excited about and so it is some sort of energetic commitment in that sense, based on a soul connection.
And then?
Well then we simply keep flowing.
We flow more together, and we're both receiving epic value, OF COURSE WE WOULD KEEP GOING; DUH.
And if not?
Then not.
And either way is perfect, and as it is meant to be. Alignment to the NOW.
I'm so grateful I get to support such high-level driven badasses and creators, and I am so grateful to ME for being bold enough to call that shit in even when I wondered how I could be good enough to lead or show up that way …
To me it feels abundant as fuck to know that those relationships are there because we choose each other every day, and that it comes from a place of truth, desire, maybe confrontation at times for SURE as we go deeper, but ultimately, flow.
This is how I always wanted it to be … and how it gets to be.
What feels amazing and aligned when it comes to mentoring and agreements with my clients is to treat it the same way that I would ANY relationship in my life.
When I first designed my Inner Circle I thought about what would feel completely freeing, exciting, fun and empowering for me to do, and also, as a client what would I love and desire –
And to me, what feels perfect is to imagine it the same way as I would any friendship, or any personal relationship.
For example, I wouldn't cap how often I would see somebody in my life, I wouldn't say …
'sorry, I can't have lunch with you because we already had coffee last Tuesday and you're not scheduled in again yet'
This is why I just went with unlimited access to me for my mentoring and my private clients, it just made sense, and I only attract and call in clients who are just like me and would never take advantage of that.  It's always just perfect and in flow.
It's just like my personal relationships in my life. In fact, my client relationships really don't feel that wildly different from my personal relationships. It's very hard to tell what's purely personal and what's purely business. The truth is it does just all mix together.
It's for this reason as well, it seems really odd to me to put my clients into a contract – it doesn't feel like it would be right for me or for them and feels unnecessary.
In and outside of business life we would never have some kind of agreement with a friend that we have to see each other for however long or that we have to stay friends for a certain period of time.
I really just wanted it to feel open and free as that feels abundant and that's exactly how it's meant to be.
I'd be curious to hear your thoughts on this.
Remember –
Life is Now. Press Play.
Kat x
Don't forget –
Life is Now. Press Play.
Kat x

PS
1:1 INTAKE IS OFFICIALLY OPEN!

🔥
Next Level Empire is officially open for late November intake! 💜
I'm calling in my next intake of driven badass LEADER women who want to work with me 1:1 to FOLLOW SOUL and achieve ALIGNED AF fame, income growth, more.
Yeahhhhhh … this is about unapologetically claiming your place as one who is MEANT to be seen and heard by everyone!!
Next Level Empire baby!
Multi 7-Figure Empire Expansion For Unapologetically Badass & Driven Women Who Are Ready to Be Seen By the WHOLE Damn World
6 weeks.
1:1
You and me
This is for the women who already have a message, an audience, and are making money online and who are now ready to put some damn WHEELS on the thing.
We will be going deeper into message clarity
We WILL be nailing down what you're selling, and how you're selling it, for maximum conversion and flow
We WILL be getting you fully connected to the badass leader within who KNOWS she is meant to run the damn thing
But these things are just the warm-up, because let's face it –
You already message
You already show up
You already sell
You're already ROCKING what you're doing right now
So what you're here for, and what I'm here for with you?
Is to blow the damn thing up.
MAXIMUM reach.
RAPID growth of audience
MASS visibility
MEDIA TAKEOVER
NEXT level leadership status, and being the one who is KNOWN as the Queen
And sales EXPLOSION
I'm taking what I'm doing in my business to CONTINUALLY claim my place at the top, and to take my message to the masses whilst also RAPIDLY growing following and income,
And showing it all to you
Exactly how we do it
What precisely is in place
What we had to have in place for it to work
What we do day to day to elevate fame, income, purpose, ALL of it
And then I'm going to work with you personally to roll it out
Next Level Empire baby:
For the women who were born for more,
And who are done with circling repeatedly around the same damn pond and kidding themselves they're gonna find it there.
Ready, and know it's time? It just might be 

😉

💜
PM me now

for the full overview, and to know if it's for you. x