Purpose
LIVE YOUR LIFE LIKE YOU KNOW YOU'VE GOT ONE. TODAY.
If you really understood how darn SIMPLE it is to have everything you want (and know is yours!) just start showing up for you like bam, bam, bam, outcomes and new realities appearing in front of you as fast and as snappy-like as you clicking your fingers together, you'd shake your head in horror at just how much time you've lost swilling around in the mires of your own excuses and false outlook.
Do you ACTUALLY believe that ANY of it has to be as drawn out, slow, an endless journey to clarity and 'what to do' that somehow you never arrive at even YEARS later?
Do you ACTUALLY think you still need to be running those same old belief patterns around money, abundance in any other way you wish for it to show up, ease and flow and certainty of HOW YOU DO YOU?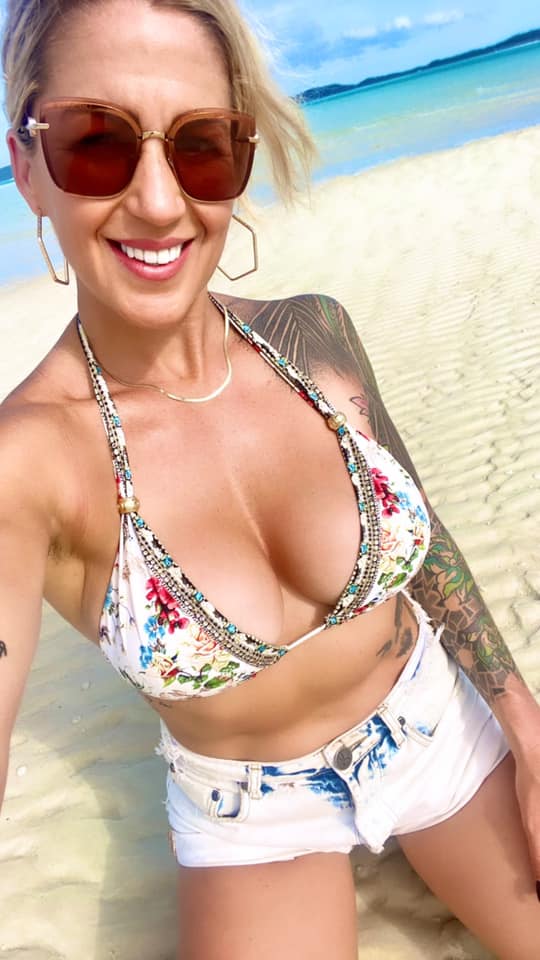 What a crock of shit.
The reality is that there's no WAY you believe, not deep down, that it has to be the way you've continued to let it be.
And whilst we could (and should!) applaud just how far you have come, all you've created because you DID set your mind to it, you DID do the work, you DID persevere with both the inner game and the practical of being the boss bitch you've THUS far allowed yourself to be,
why not instead just use all that as a reminder to CAST YOUR LINE OUT FURTHER, and to INSIST on more – on ALL of what's in you – getting snapped into your physical reality now, so fast it'd make your head spin.
If you really decided to, if you REALLY made it 'this is just how it is', don't even TRY to pretend you couldn't:
– completely change your body inside and out
– revolutionise your energy and focus
– explode money flow
– BE the bitch who is on top and on track of everything she's been promising would be underway for years now
It's all just a decision and a choice.
And how it works? The 'do'? The practical? The HOW?
Just start to do today's work today, repeat, The End.
Let today's message be a message you actually let out into the world today.
Sell what is coming through you today.
Put your weight fully behind both.
Show up for what is IN you, now.
And for the love of God, quit writing things down as a 'one day fantasy' we both KNOW you'll never get to.
You could research and order the samples today.
Throw the draft out today.
Start putting chapters together today.
Get off your ass and move it today.
Sketch out ACTUAL ideas you then commit to and DO something with – today.
Apply for the thing today.
Say yes to the thing today.
LIVE YOUR LIFE LIKE YOU KNOW YOU'VE GOT ONE – TODAY.
And that's what it comes down to, and what you MUST wake up to. You're either doing it now, today,
or you're living a life which is a dream of ANOTHER life you never chose,
yet at any point could have.
There ain't no in between babe, so which is it?
Are you the bitch who didn't know how, wasn't ready, had overwhelm nipping at her heels and then cleared through ALL the crap by doing it anyway?
Or are you the one who dreamed a wonderful dream of a life that was always there for her, JUST around the corner,
and, um, yeah. That's it.
REALISE YOU ARE ALREADY CHOOSING.
Remember –
Life is Now. Press Play!
Kat x
PS.
SPIRIT has arrived
A 4 Week Journey with Katrina Ruth,
into What God Has For You,
and Who He is Forming You To,
Now