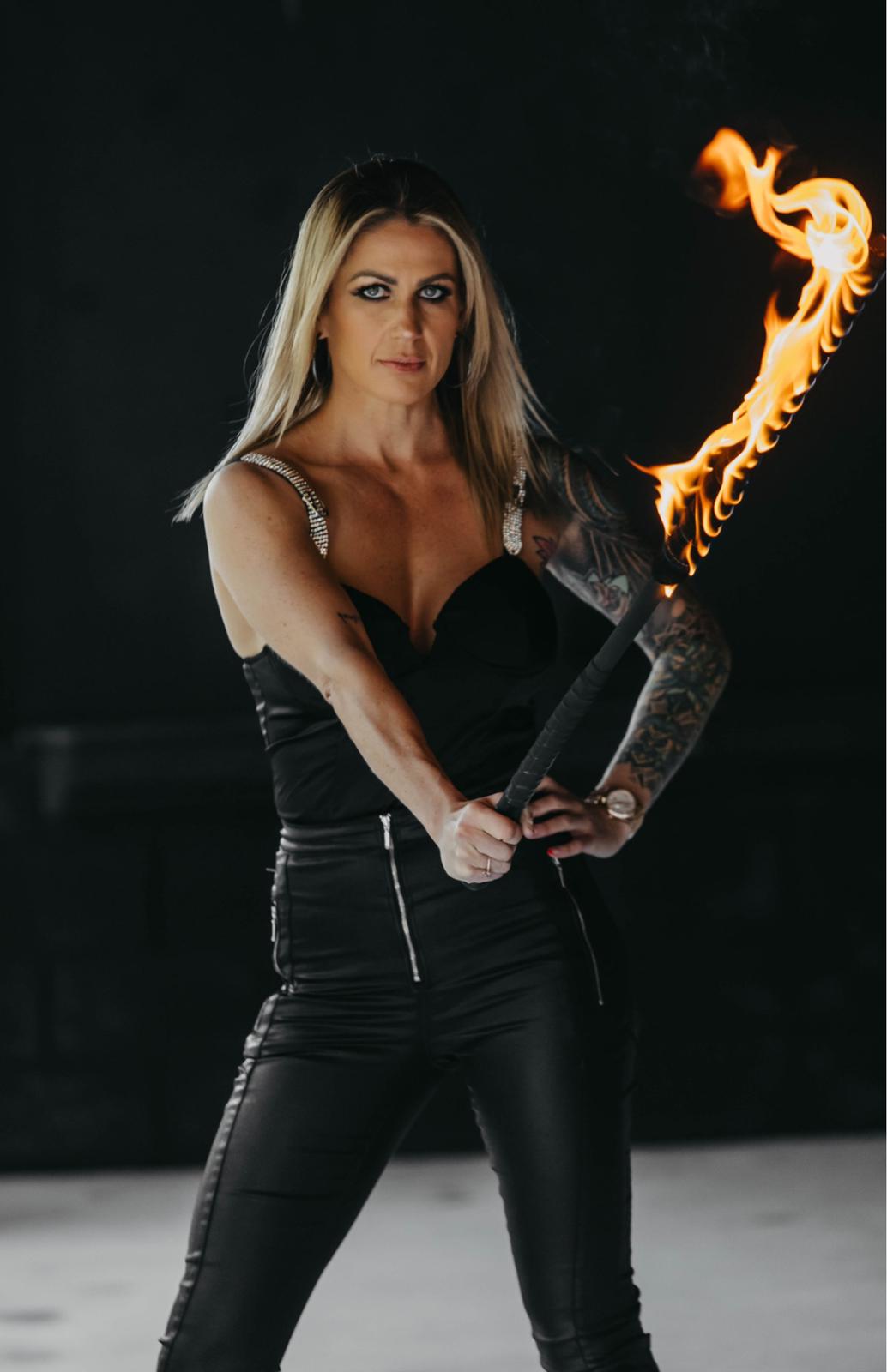 And what if you just mofo decided that today were the day you started to FULLY live into the appointment placed on your life, hm?
What if you just got your ass up, YES right fucking now, and decided –
AND NOW I SHALL DO-ETH THE THING.
Oh don't you TELL me you don't know what the thing is.
The APPOINTMENT.
The call.
The ANOINTING.
You can continue to build a half-mast business and a half-mast life, if you LIKE …
(We both know you'll still absolutely CRUSH as compared with most people around you … so if THAT'S where you get your feels from, well –
yay you)
But crush or no crush,
ANYTHING other than being all in on the appointment you came here to live into is NOT going to fill you up,
NOT going to fuel you,
and it WILL be, well – how should I put this?
Boring as fuck even if it's oh-so-fabulous from the outside looking in.
Look,
anybody can build a pretty little business on the internet
make a pretty little website
get a pretty little photoshoot
make some pretty little courses
and dance around being OH so pretty and fun
pretending that they don't really find the entire thing pretty fucking bland
if they're honest
But only one person can do the job you came here to do. The ALL in job.
What this will take is brutal honesty about what you are ACTUALLY meant to be doing.
Nope, not the sorta maybe kinda wishy-washy version.
The if your life DEPENDED on you being all that you came here to be version.
Because you know fucking what?
IT DOES.
DON'T FORGET –
Life is Now. Press Play.
Kat
PS.
Is it time to go all in with me, 1:1? Breakthrough Private Mentoring is open now.
This is about BLOWING UP your business + money results …
by BREAKING off what is no longer needed or never was –
REVEALING the heart and soul and unapologetic raw wild YOU-ness of it all …
and combining the inner game | energetics | GOD-led supernatural + spiritual as well as the hands on do-the-WERK bits,
of being the leader who CAME here to make and impact millions –
start a revolution –
and knows that it is now TIME.
This is for you if you are already 'successful',
yet you feel in many ways as though you are barely warmed up
and you KNOW there is something so much deeper
Parts you've been ignoring
Parts which need breaking off
and an IMMEDIATE expansion of money | business | soulmate community but most of all YOU flow,
which gets to occur.
Message me,
IF IT'S TIME.