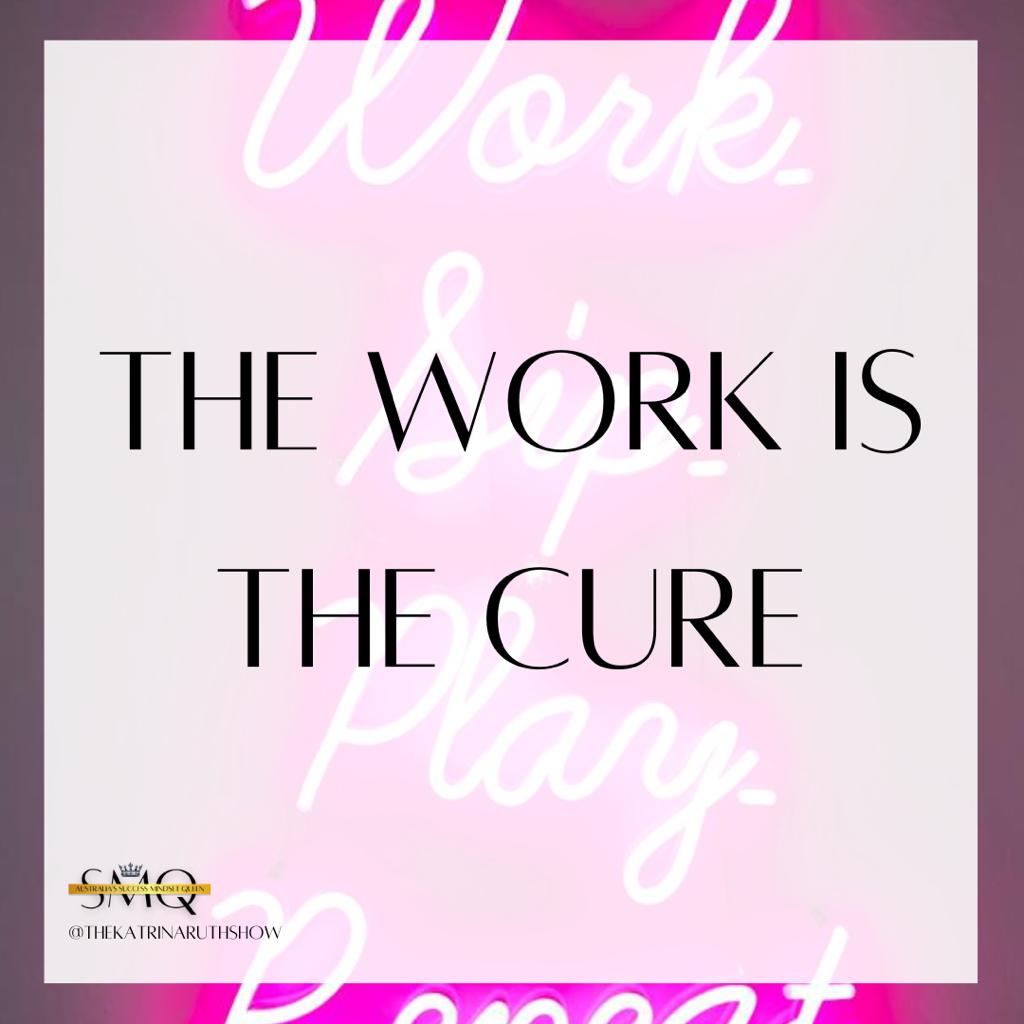 When you don't feel sure, you've no idea where to go, how to flow, what action to take, or whether you will ever again make ANY sort of headway,
at all,
your creativity apparently gone to the wind
the muse fully on leave
your heart heavy, your mind distracted, anxiety clawing ever so gently like "look! Here I come back to ruin the fun and you THOUGHT I was gone",
or perhaps simply a flat-line arid wasteland of a spirit sort of vibe running every which way through you –
you couldn't make a decision if your life depended on it!
– know this:
You are capable regardless of taking action.
It is within you regardless to choose.
You have the ability regardless to create.
And whilst it might be true that SOMETIMES the vibe is …
do nothing, nothing at all, rest, surrender, SINK into eyes-closed not even gonna try bliss,
the truth is that if that WERE the vibe?
You'd have peace in your heart about it,
rather than this won't-go-away-tug which is telling you in no uncertain terms that THERE IS WORK TO BE DONE THERE IS WORK TO BE DONE NOW THERE IS WORK TO BE DONE AND IT'S NOT ABOUT YOU.
The reality is that when your EMOTIONS, or the passing clouds of lifes ups and downs, and sometimes even the BIG realities of lifes ups and downs, bring you to your knees or just WISHING you were –
majority of the time you do already know what you need to be doing.
And it could be as simple as:
somewhere along the way you bought into an idea that your SHOWING UP, never mind your FAITH-LED action,
depended upon how you feel
the phase of the moon
a vestal virgin comin' down from heaven above to personally deliver a scroll on which God wrote you that it's time
or some sort of heavenly booty kick to propel you into action
The REALITY is that God has given you, and if you look around LIFE is always showing you, WAYS OF BEING YOU SHOULD GET TO DEPEND UPON, and DRAW on in the times when your natural energy, desire, or motivation isn't there.
Habits.
Practices.
Routines.
Sure, sometimes we take them too far. For MOST purpose-led entrepreneurs: you're not taking 'em far enough.
And here is one of the biggest things.
Which a woman like you. A man like you. A warrior LEADER like you,
should not forget.
THE WORK IS THE CURE.
GOD GAVE IT TO YOU FOR A REASON.
AND IT'S NOT JUST HOW IT WORKS THROUGH YOU.
It's what it would be doing IN you,
even right now,
if you just took that deep breath,
and once again surrendered that YES
and YES
and YES
and AMEN
I will do what I'm shown to do
as I'm shown to do it
the way I am shown to do it
and I do not depend on MY certainty,
feelings,
or will,
to equip me.
I know it's not always easy,
being this person.
But wouldn't it be terrifying to not be?
Now remember –
Life is Now. Press Play.
Kat
PS.
GORGEOUS ONE. WARRIOR WOMAN. LEADER. REVOLUTIONARY. CALLED ONE. YES, YOU.
WARRIOR LEADER begins May 1st. Our PRE-WORK begins this week! (It is personalised to you!)
And?
The initial price has been extended / is still on!
Here is what this comes down to though. Because it's not really whether or not you join in the initial price intake.
This is 6 weeks in which you will be SHARPENED THROUGH FIRE TO BE WHO HE SENT YOU TO BE.
Yes this pertains to business.
It pertains to life.
It pertains to YOU.
This is work unlike anything I've ever led or created before.
And unlike anything you've ever encountered.
It is 100% God revealed. God led. And God ENTRUSTED.
It is,
quite simply,
WHAT IT IS TIME FOR
FOR WHO IT IS TIME FOR
AND NOW
Details
+ your place
+ visions God shared with me for you
www.thekatrinaruthshow.com/warriorleader
WARRIOR LEADER:
For the Woman With a Burning Desire for MORE, Who Is Ready to See Fire Raining From the Heavens in Every FACET of Her Life as She Says Fully Yes to Who God Designed Her to Be.
FOR YOU.