The message for you today is strong, and it is clear.
> something greater is now here for you. And it's time to choose. <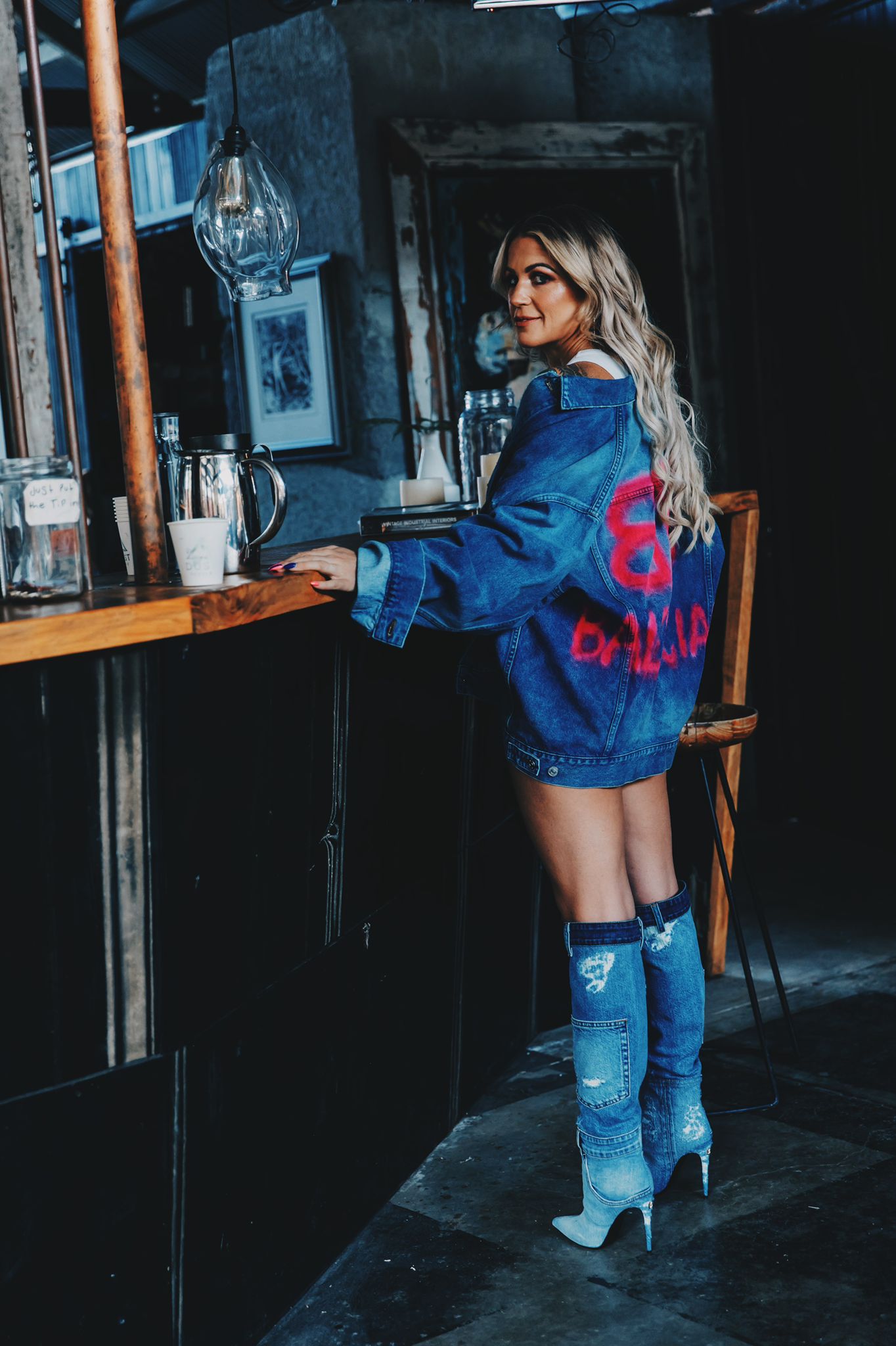 The moments in which it seemed valid, understandable, the right thing to do even, to put off for another day the deepest yearnings and cravings of your soul, to tell yourself that your lack of clarity or certainty made it real that you couldn't yet, are gone.
The time for inaction has passed,
(there is no purpose to wondering if you could have not, should have not, seen this sooner)
and you have nothing else, not a single thing, you can summon from within you to argue or pretend otherwise.
Which is lucky, because you also no longer have the energy to continue to pretend, do you?
To continue pretending you actually believe you need to accept,
what is not yours,
what is not part of the beat of your heart,
what no longer comes from your soul,
if it ever did at all,
and to be living, pushing, breathing,
or trying,
in a life that is simply not –
the one you know could be the one.
You are tired because you are forging doggedly ahead in the wrong life.
But with the call of the right one drum drum drumming away inside of you, louder and more insistently each day,
it's no longer feeling possible to ignore.
So stop with me. Right now. And close your eyes with me. Right now. And look within your soul with me. Right now.
…
did you hear that?
"I'm real. Come for me. It's time."
And then.she.just.did.
DON'T FORGET –
Life is Now. Press Play.
Kat
PS.
Is it time to go all in with me, 1:1? Breakthrough Private Mentoring is open now.
This is about BLOWING UP your business + money results …
by BREAKING off what is no longer needed or never was –
REVEALING the heart and soul and unapologetic raw wild YOU-ness of it all …
and combining the inner game | energetics | GOD-led supernatural + spiritual as well as the hands on do-the-WERK bits,
of being the leader who CAME here to make and impact millions –
start a revolution –
and knows that it is now TIME.
This is for you if you are already 'successful',
yet you feel in many ways as though you are barely warmed up
and you KNOW there is something so much deeper
Parts you've been ignoring
Parts which need breaking off
and an IMMEDIATE expansion of money | business | soulmate community but most of all YOU flow,
which gets to occur.
Message me,
IF IT'S TIME.