Success Mindset
SURRENDERING, HANDING IT TF OVER, DETACHING FULLY, AND REALISING IT IS ALL 'WHATEVER'
You have to trust that you know what you need, how you need it, where to start (now) to get it, and what every step along the way is gonna be.
Trust enough to know or figure 'em all out in advance, no, quelle idee, the horror! How could you even suggest such a thing, c'est terrible, vraiment!
TRUST –
That you will know exactly what you need to do, and exactly how to do it, as and when it is shown.
To trust absolutely in YOU, in the fact that you are a person TO be trusted, one who can be left entirely to their own devices and who will still always in the end DO the damn thing, of being all of them?
Of letting out what needs to come out.
Of tuning in to what is there to be shown or seen.
Of accessing from beyond, from the quantum, the supernatural and spiritual FUCK yesery of, well –
You.
Would you?
Because here is the thing.
About being all of you.
About letting it be easy.
About getting the VIBE on, that you know you really not only are MEANT to have, but also (be honest!) NEED to have in order to have shit work –
It doesn't and will not and can not happen from a place of NON trust.
And also,
by the way!
SORT of trust = non trust.
ALMOST trust = non trust.
CONDITIONAL trust = non trust.
Trust except for this or that or the other thing =
Just sayin' 😉
What else?
Here is the other reality which I KNOW you don't wanna hear but also are begging to:
That next level money and soulmate client flow and soulmate you flow and fuck yes ALL the flow,
of all the things you've been waiting on for so long now, and are SO damn tired of -!
Just cannot occur when you create, push, pull, breathe, DO, from attachment.
Sure, you can still make a cool pound or two, maybe even a few million of 'em in the end, if you're particularly stubborn, hard-headed, disciplined, relentless.
That's nice.
But the heights YOU are meant to reach, and see inside of you?
Are not possible without surrender.
And that's just how it is.
So there.
So what do you do then, you ask?
– If it's still too scary
– If you're still not sure
– If you've no idea how to move past that ONE really big thing that is just yanking your chain
– If you're having shit blow up in the NOT good way, and you really just urgently need to see shit shift right now and THEN you can relax!
You let go anyway.
You transcend TF outta it anyway.
YOU GOT BEYOND ANYWAY.
To the place where you're already IN the supernatural freaking dance with God and life and you're just DOING the damn thing.
Of choosing your outcomes daily.
Of deciding on repeat any and all things you'd really rather have right now, thank you very much!
Of surrendering, handing it TF over, detaching fully, and realising it is ALL 'whatever'.
And then of GETTING THE DAMN VIBE OF BEING YOU ON.
Whatever flows,
is obviously what goes!
That's all.
Stop making it so mofo complicated.
The End.
Oh, and message me if you're ready for 1:1 with me. All in. 2 places right now for my 12 month 1:1 Inner Circle. If it's time, then it's mofo time.
Remember –
Life is Now. Press Play! 
Kat x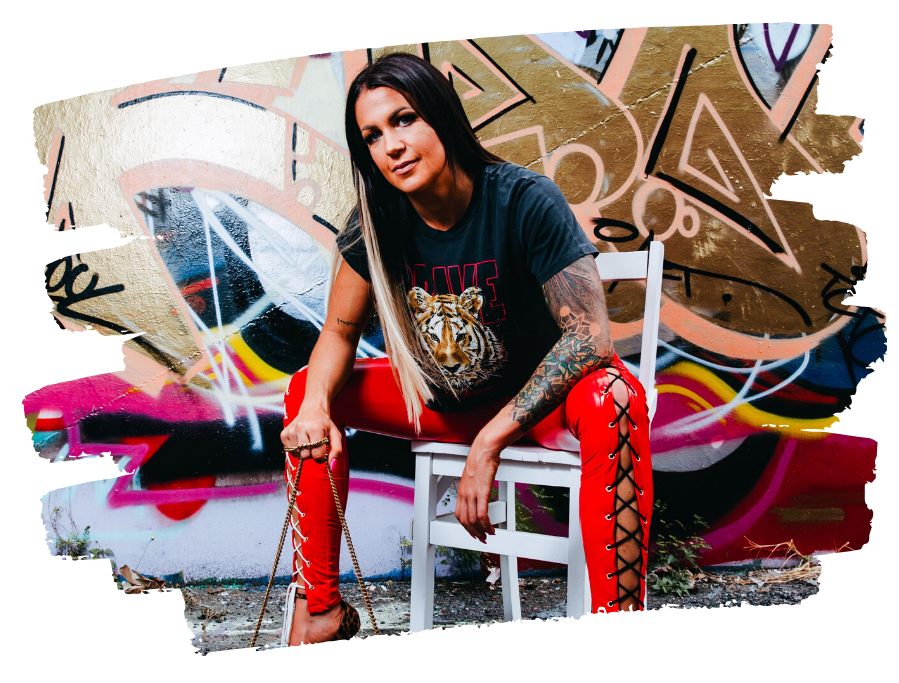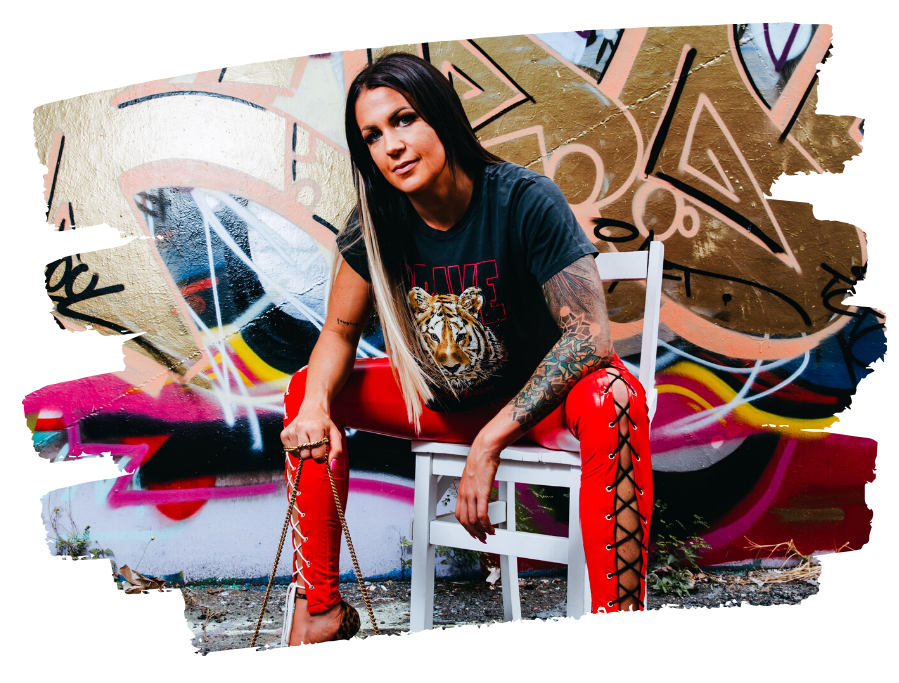 PS.
I am so so excited for next week, and our official kick off! I can feel the buzzy vibrant alive energy of it already!
I'm talking about my all new low cost mastermind, The Screw the Rules Mastermind, which starts next Monday!
https://www.thekatrinaruthshow.com/screwtherulesmastermind/
If you've been waiting for someone to affirm what you DEEPLY fucking know, which is that MASSIVE money results, MASSIVE impact and legacy, CONTINUAL flow of EXACTLY the clients and customers you want, exactly the kind of audience you want, and being surrounded by badasses and a mentor who GETS you … is on the other side of you going FUCK it, I'm all in on doing the work I came here to do in the way I came here to do it, right down to the final dot point on ANY of it … all while enjoying continual FUN, adventure, and just a PLAIN GOOD FUCKING TIME with it all …
THIS IS ME TELLING YOU.
Screw the Rules baby. YOU NEVER BELIEVED IN 'EM ANYWAY.
https://www.thekatrinaruthshow.com/screwtherulesmastermind/ to know more, and then message me to talk.