The vision that it's time for is always the one that's in front of you now.
The you who you can be now is always the one you just WISH you could be.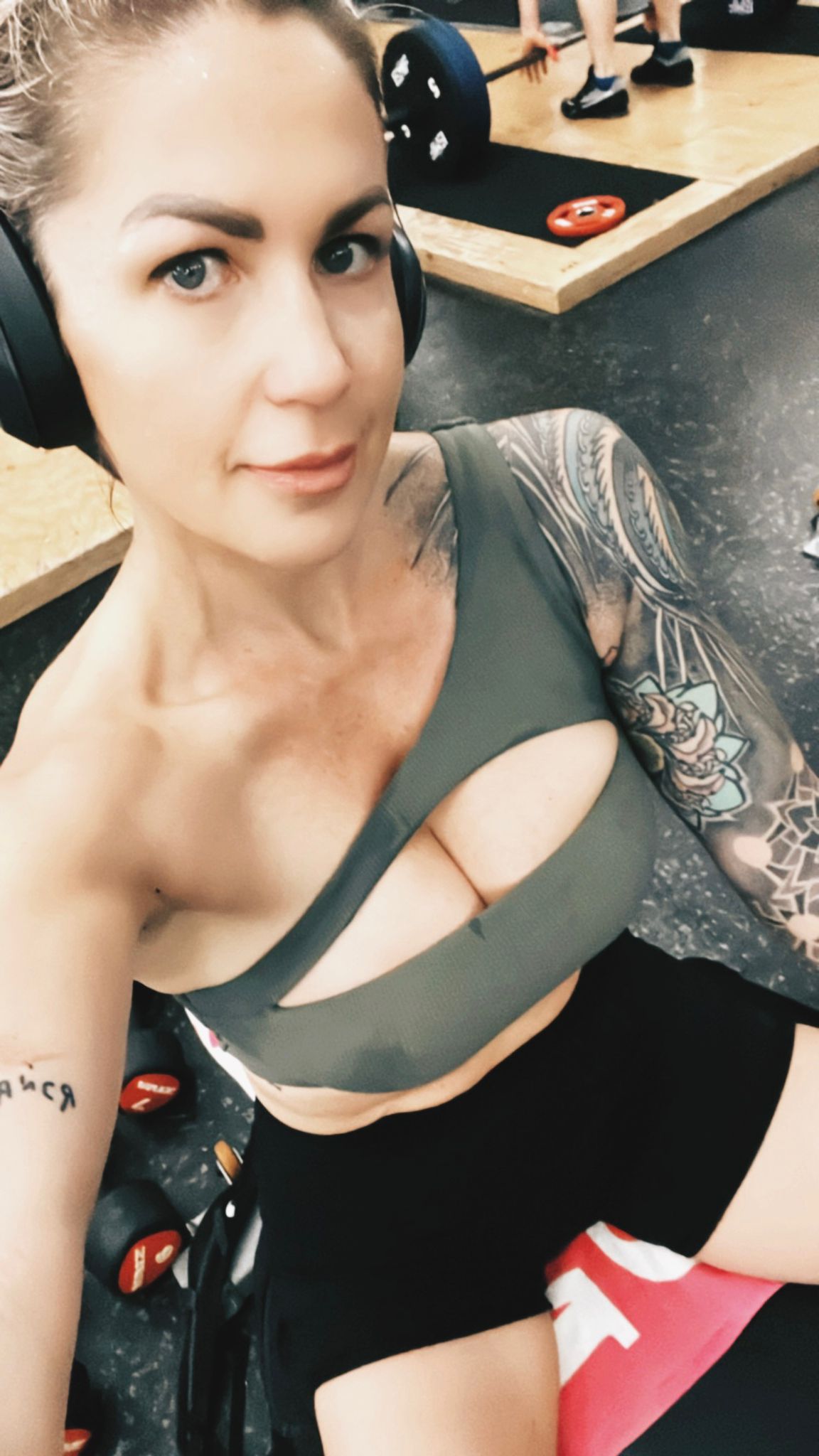 The place where certainty lies, and where shit is just gonna work?
You guessed it – it's the place you're certain about. What you just WANT. What you'd just DO. Who you'd be BEING right now. If it weren't about 'getting there'. If it weren't about deserving your life. If it weren't about 'this for that'. If it were just about –
This is what it motherfucking IS.
Namaste.
And here's the thing with what it motherfucking IS.
It doesn't matter how big you dream.
It doesn't matter how never been done before it is.
It doesn't matter how far fetched it seems for YOU.
It doesn't matter how much you think it's gonna take, how supposedly out of reach it 'obviously' is.
It matters.Where.You.Put.Your.YES.
And then run WHOLE-HEARTEDLY into that.
Which means?
You say yes when it's time to say yes and that is ALL you need to know.
Your yes is a gateway. An activator. A TRUE fucking portal, and it WILL result in whatever missing bits you need showing up.
Knowledge.
Certainty.
Clarity.
Support.
Fortitude.
STRENGTH.
The things you think you need to get there, are the things that will BE there when you just decide to CHOOSE the damn thing anyway!
So –
Where is your YES meant to be today?
And are you brave enough to step over the freakin' line, knowing NO-thing or close to about what'll come yes, and?
Give it.
Now remember –
Life is Now. Press Play.
Kat
PS.
GORGEOUS ONE. WARRIOR WOMAN. LEADER. REVOLUTIONARY. CALLED ONE. YES, YOU.
WARRIOR LEADER begins May 1st. Our PRE-WORK begins this week! (It is personalised to you!)
And?
The initial price has been extended / is still on!
Here is what this comes down to though. Because it's not really whether or not you join in the initial price intake.
This is 6 weeks in which you will be SHARPENED THROUGH FIRE TO BE WHO HE SENT YOU TO BE.
Yes this pertains to business.
It pertains to life.
It pertains to YOU.
This is work unlike anything I've ever led or created before.
And unlike anything you've ever encountered.
It is 100% God revealed. God led. And God ENTRUSTED.
It is,
quite simply,
WHAT IT IS TIME FOR
FOR WHO IT IS TIME FOR
AND NOW
Details
+ your place
+ visions God shared with me for you
www.thekatrinaruthshow.com/warriorleader
WARRIOR LEADER:
For the Woman With a Burning Desire for MORE, Who Is Ready to See Fire Raining From the Heavens in Every FACET of Her Life as She Says Fully Yes to Who God Designed Her to Be.
FOR YOU.