The vision that it's time for is always the one that's in front of you now.
The you who you can be now is always the one you just WISH you could be.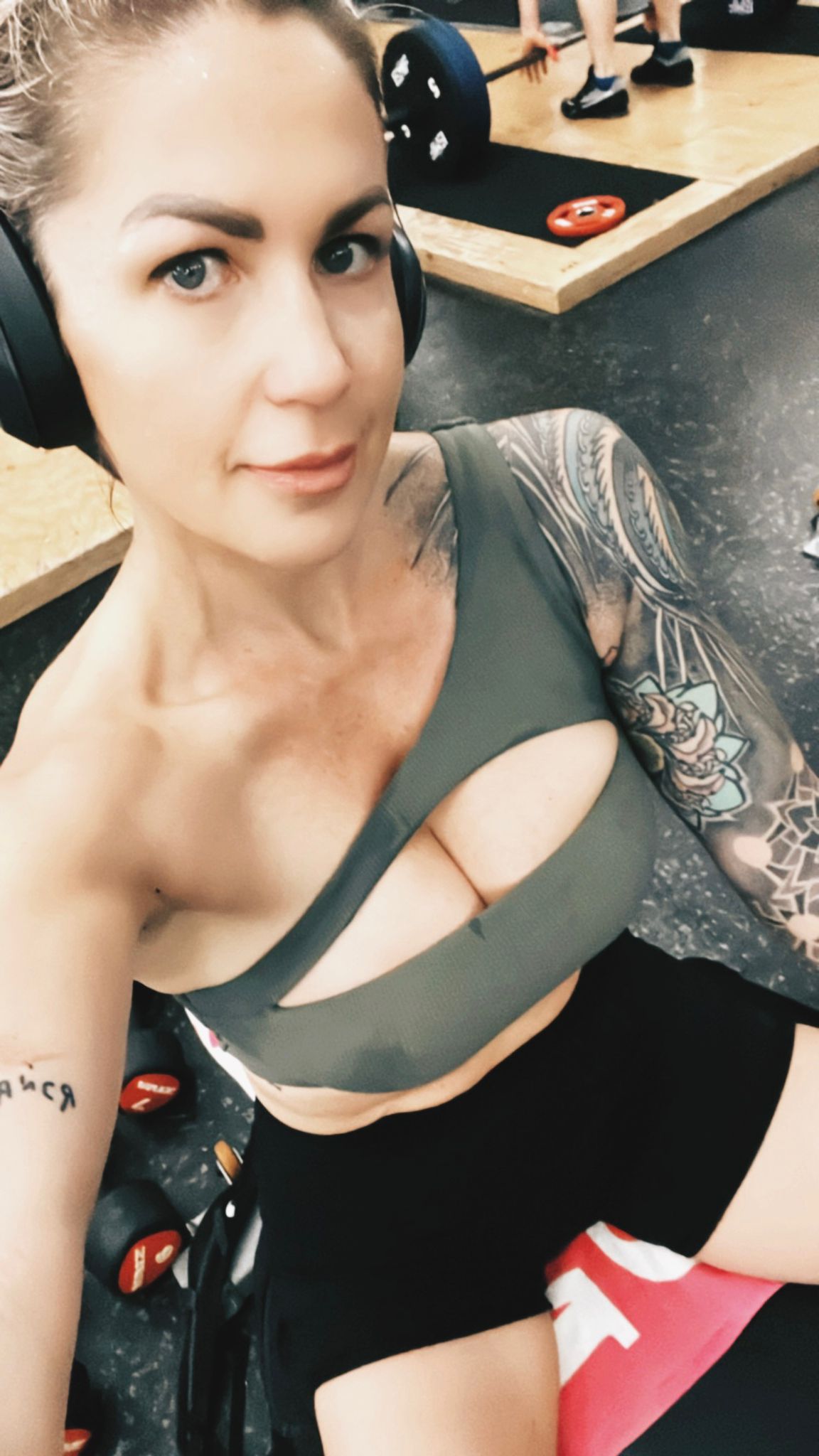 The place where certainty lies, and where shit is just gonna work?
You guessed it – it's the place you're certain about. What you just WANT. What you'd just DO. Who you'd be BEING right now. If it weren't about 'getting there'. If it weren't about deserving your life. If it weren't about 'this for that'. If it were just about –
This is what it motherfucking IS.
Namaste.
And here's the thing with what it motherfucking IS.
It doesn't matter how big you dream.
It doesn't matter how never been done before it is.
It doesn't matter how far fetched it seems for YOU.
It doesn't matter how much you think it's gonna take, how supposedly out of reach it 'obviously' is.
It matters.Where.You.Put.Your.YES.
And then run WHOLE-HEARTEDLY into that.
Which means?
You say yes when it's time to say yes and that is ALL you need to know.
Your yes is a gateway. An activator. A TRUE fucking portal, and it WILL result in whatever missing bits you need showing up.
Knowledge.
Certainty.
Clarity.
Support.
Fortitude.
STRENGTH.
The things you think you need to get there, are the things that will BE there when you just decide to CHOOSE the damn thing anyway!
So –
Where is your YES meant to be today?
And are you brave enough to step over the freakin' line, knowing NO-thing or close to about what'll come yes, and?
Give it.