Purpose
WHY DO YOU STILL HIDE YOUR ENERGY FROM THE WORLD?
The thing which is going to cause them to buy from you, on repeat, over and over again like WHOA, to where you can't even separate the flow from you the you from the flow the receiving from the breathing, is simple:
You hold the damn space.
You stay in expectation, 'of course!'
You SURRENDER.
And you share.your energy.with.the world!
If they don't SEE you, feel you, breathe you in and exhale you out, then for the love of God –
How are they going to even KNOW to buy from you, never mind have a compelling reason to do so?
A compelling reason for people to buy from you, so damn fast that THEY are not even quite sure what happened, they (and you!) just know it was aligned, meant to be, YES, is and only can be that THERE WAS AN ENERGETIC ALIGNMENT.
Put plain:
Their soul said yes to yours.
You may or may not have told them about all of the bells and whistles of your thing, and why it's good, great, amazing, look what you get, and how – !
You can do that if you like.
If it feels good.
If it's what comes out.
But don't kid yourself that it MATTERS, it's really neither here nor there, it's fine either way, in fact I would do it ONLY if it's what comes out, but regardless –
They buy your energy.
Not just because that is attractive, magnetic, it draws them in and they want more, it's FUN, it's high vibe, it's LIT, and who wouldn't want that?!
But because it's a MATCHING thing.
It lines up.
It FILLS them up.
Yes, just your very being fulfils and serves people! It is what it is 
Of course you know all of this, I'm not telling you anything you DON'T know, but the question is –
GIVEN you know it's your energy people need more than anything, why do you continue to hide it from the world?
Why do you pop out, like a rabbit from a hole, whiskers twitching, let us see just a little of you, for a moment, and then quickly –
Retreat.
Now you see her!
Now you don't!
Why do you continue to give us either dribs and drabs of you, inconsistent AF, to where we continually forget about you then have to be reminded and energetically essentially suss you out again, back and forth, back and forth, or else show up day in and day out but only ever showing the SURFACE stuff?
We don't want your surface bullshit.
We don't even really NOTICE it.
Or you.
And if we do, it's largely 'cause it's ANNOYING, irritating, content for the sake of content, and ain't nobody got time for dat.
What we need, what we want, what we will RESPOND to, what THEY, your soulmate people, are going to respond to from you is the pure.
The raw.
The deep.
The bits which flicker through your heart and soul your cells your being, as you go about your day and you catch yourself feeling something SO real –
Knowing something SO true –
Being somebody SO powerful –
And then you don't show it.
Or even mention it at all.
Do you know what else we need?
We need you to not just SHOW your energy, yes even on the days when you're questioning ALL that you are, but we need you to also take CARE of said energy.
And here is perhaps the crux of this point, and the only thing you really need to know:
If you're not sharing all of you,
Maybe you just need to kick your own ass and freakin' DO that,
But maybe it's also because you are bored, stagnant, sick of your own self and you know you are not giving YOU what you need.
When you take care of you, go where you need to go, play with who you need to play, be amongst those who RAISE you, you BECOME fully you.
The missing link is always you baby.
You letting the world see you, but before that?
You letting yourself be you.
You can't expect to continually neglect or not ABUNDANTLY fuel your soul's desires and also have anything of interest or charge to share with the world.
Why do you keep hiding your energy?
Maybe because you have none worth sharing.
Or maybe because you just need to kick your own ass, get over your self, and act from FAITH and certainty, not fear.
Either way, let's be clear –
You want what you say you want, and to create and be all that's in you?
Remember –
Life is Now. Press Play! 
Kat x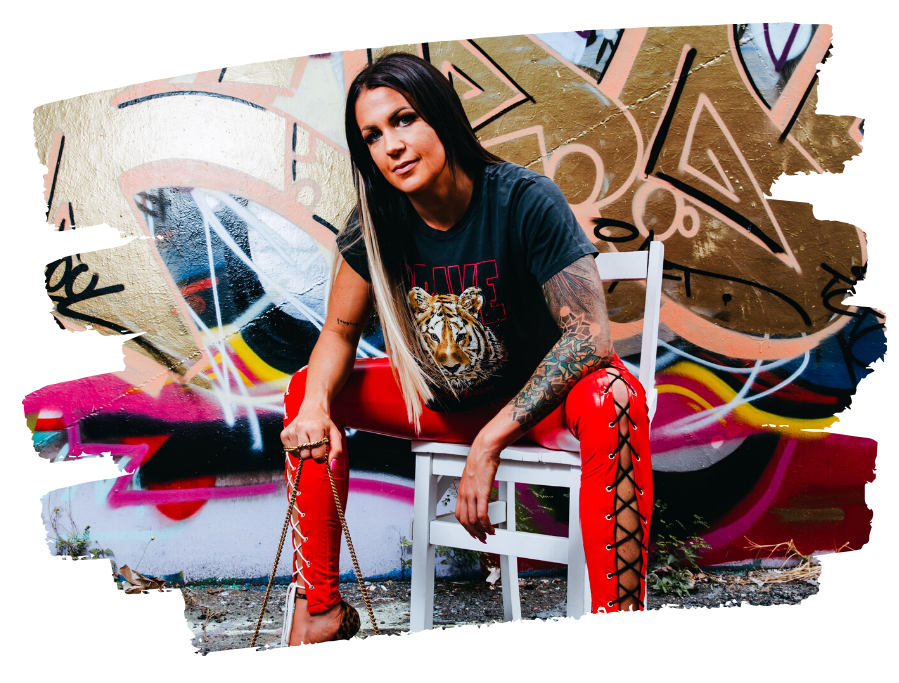 PS.
– dreamer. wanderer. soul led creator. One who was born for MORE.
I'm creating my new course, Big $ollar Energy, for the one who always knew she is here for millions,
to make it. To impact them. To create. And to LEAD.
Big $ollar Energy
The Money & Expansion Course for the Soul-Led Wanderer Who KNOWS It's Time to Go All in on HER,
and Let the Damn Receiving Take Care of Itself. The Way it Was Always Meant to Be.
Which means?
Identifying and releasing everything that gets to go, from the way you're thinking you need to do shit now, to the purposeless bits of the push or biz that it just don't need to be about, to the hidden junk in your psyche that gets to go.
>>> It's not about the do. The push. The win. When who you are when you only go within naturally PLACES you at the top,
but of the right fucking mountain.
The one that was always YOURS.
And then you finally WENT there.
Here's the thing, for us, about allowing an expanse of RECEIVING.
IT HAPPENS WHEN WE GO TO THE PLACE WHERE IT JUST IS.
And always was.
Class starts LIVE on Monday May 24, however early access + Big $ Energy vibes will open from Monday May 17 in our Telegram chat + join now bonuses are open already!
www.thekatrinaruthshow.com/bigdollarenergy
> it's time.