Purpose
ARE YOU GROWING THE EMPIRE, OR JUST REPEATEDLY TIDYING THE DAMN HOUSE?
If you wanted to, and you'd truly decided, of course you could make a lot of money, out of nowhere, as if by magic, today.
If you wanted to, and you'd truly decided, you could start to see the RAPID growth of your followings across all platforms, today.
If you wanted to, and you'd truly decided, you could observe an energetic shift in who you are and how you are known and seen (hint: NEXT LEVEL LEADER ENERGY), today.
If you wanted to, and you'd truly decided, you could be ABSOLUTELY CERTAIN you are on path to creating the true empire you're here to build, today, and that it is happening NOW.
So why is it, since you already know all of this, and you also know (from looking back at your past uplevels) that it's ALL just a decision in your mind, soul-led, WHY is it then that you repeatedly just –
Don't?
You came here to build an empire, to impact millions, to be known and seen by the WORLD, to have your work seep into the hearts and souls of those like you all around the WORLD, and (let's be honest!) also to BE one of the 1% within the 1% within the 1% yourself.
Not just to say it, claim it, and then repeatedly, almost as though your life depends upon it, fail to back it up.
Every day you're waking up with the weight of that empire you've not yet built hanging over you, it's calling you, it's urging you, it's God damn begging you, and what do you do?
You just keep on a-sweeping the floors of the pretty little house you've built.
Oh sure, it's lovely! The neighbours admire it plenty! All who come to stay are MOST impressed at how well its kept, and all the beautiful and fancy bells and whistles.
What a great job you've done, building this little house! It FITS RIGHT IN.
And what a great job you're doing, KEEPING it.
So much to do every day, isn't there, to keep a beautiful little house?!
Floors to sweep.
Mess to clear.
Things to arrange.
New little trinkets to bring home, and place just so!
It's … lovely. So sweet! You too, of course, and what an UPSTANDING MEMBER OF THE HOUSING ASSOCIATION YOU ARE.
But an empire?
An EMPIRE?!
Well, are you sure that's what you actually dream of, long for, and know is divined for you, because WE CAN'T SEE PROOF OF THAT ANYWHERE!
Not in what you've built.
Not in how you focus so intently on its upkeep.
And also, sorry, but just not in the way you hold yourself, the way you talk, the way you ARE.
And I mean –
You just gotta wonder, don't you, (or at least I do), if you SAY you're born for so much more and you also know it's available then WHAT IS IT PRECISELY YOU'RE WAITING FOR?
You can keep on doing the daily do to maintain and even modestly improve on this here lil house you've built –
Or you can BURN IT TO THE GROUND IF NEED BE AS YOU FLY UP INTO THE HEAVENS LEAVING A TRAIL OF CREATION AND MAGIC BEHIND YOU.

Sorry NOT sorry, but you can't simultaneously be playing house with your lovely little business and brand whilst also HELMING AN EMPIRE WHICH IS KNOWN IN EVERY CORNER OF THE EARTH.
House-keeping version of you has NO PLACE IN THE EXISTENCE OF EMPIRE LEADING VERSION OF YOU.
You know this.
You think about it daily, in some form.
And yet you continue to perpetuate it!
Somehow another day passing, and then one more, in which once again all you've done is KEEP UP WITH WHAT YOU'RE KEEPING UP WITH.
Well, guess what?
If nothing changes, then nothing is going to change!
And a year from now you'll still be singing that same damn tune, about how YOU are meant to make this much money, impact this many people, be known and seen in THIS amazing way, and everybody on your Facebook will HELL yeah, and then?
You'll go back to sweeping the fucking floor.
Placed EXACTLY where you have chosen to place yourself dear, and that's all there is to say about THAT, because guess what ELSE?
(more things you already know!)
– Life will rise or FALL to meet you at exactly the place you choose to be.
So, while I know you are scared about being fully seen,
And whether you really have what it takes,
And about all the things about yourself you REALLY REALLY thought you'd have your shit together with by now, and you just feel SO sad and down that you don't … you couldn't possibly put yourself out there like THIS …
And while I know that at times you feel like you're only just keeping your head above water keeping the damn house, and you don't have the time never mind the know-how to EMPIRE build right now –
The truth is you have no fucking choice.
Or, to be more clear –
Or what you dream of will never happen.
YES, you can be 'born for it' and KNOW it's meant to be and therefore WILL, except you are WRONG.
It will NOT.
Not unless you go do it!!
Which means, just in case you were thinking of somehow reframing this to suit your fears more, DO IT NOW.
Nothing to ready.
Nothing about or in you to first 'fix'.
Nothing to complete.
No, the floor doesn't need sweeping again first!
If you want what you dream of and know is MEANT TO FUCKING BE then you need to be willing to walk away from EVERYTHING that is NOT that, and more specifically, from every part of YOU which is not that, and you need to step FULLY into the empire of the next level leader you or else just stop TEASING and kill her now.
You need to do all of this now.
And it needs to be fast.
And it needs to be FULLY.
And I am NOT telling you anything you don't know!
Some people will read this, and they'll hear and feel it's truth and then guess what they'll do for the rest of today?
Sweep sweep
Tidy tidy
Clean clean
Arrange and potter
Oh look, the neighbours are coming, gotta make it pretty!
SOME PEOPLE WILL NEVER GET IT AND THEY WILL NEVER CHANGE AND THEIR EVERY MOVE IDENTIFIES THEM AS NOT.A FUCKING.LEADER.
Make no mistake about it –
You can talk of it and dream of it all you like.
You can shout it to the heavens, and affirm it over and over.
You can have everyone in the neighbourhood affirm it for you too, and they will, 'cause that's what good neighbours do!
But none of this will make it happen.
Wanna know what will?
You flick the damn switch today.
Remember –
Life is Now. Press Play.
Kat
Remember –
Life is Now. Press Play! 
Kat x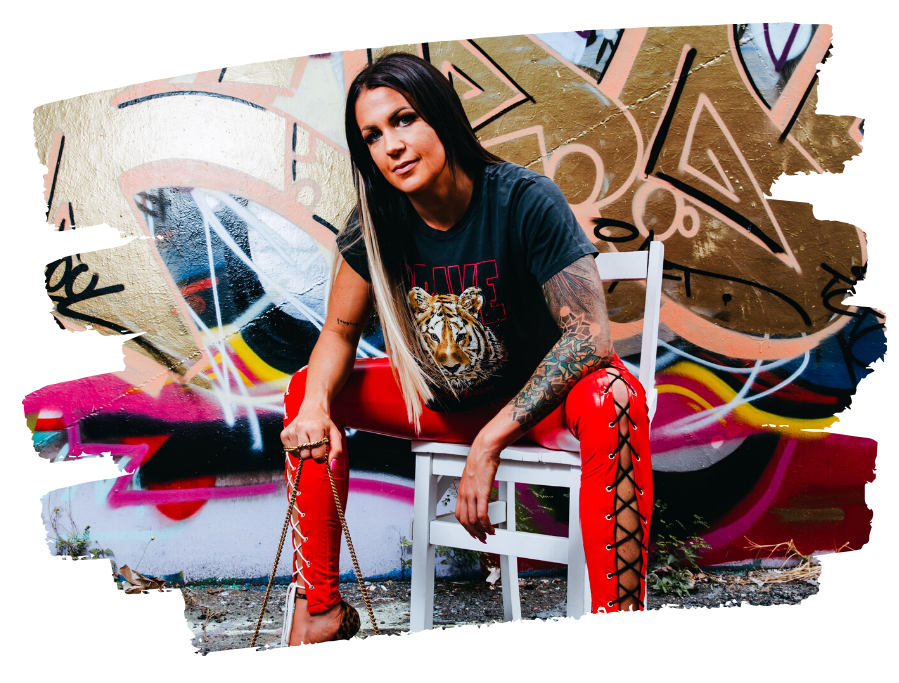 PS.
– dreamer. wanderer. soul led creator. One who was born for MORE.
I'm creating my new course, Big $ollar Energy, for the one who always knew she is here for millions,
to make it. To impact them. To create. And to LEAD.
Big $ollar Energy
The Money & Expansion Course for the Soul-Led Wanderer Who KNOWS It's Time to Go All in on HER,
and Let the Damn Receiving Take Care of Itself. The Way it Was Always Meant to Be.
Which means?
Identifying and releasing everything that gets to go, from the way you're thinking you need to do shit now, to the purposeless bits of the push or biz that it just don't need to be about, to the hidden junk in your psyche that gets to go.
>>> It's not about the do. The push. The win. When who you are when you only go within naturally PLACES you at the top,
but of the right fucking mountain.
The one that was always YOURS.
And then you finally WENT there.
Here's the thing, for us, about allowing an expanse of RECEIVING.
IT HAPPENS WHEN WE GO TO THE PLACE WHERE IT JUST IS.
And always was.
Class starts LIVE on Monday May 24, however early access + Big $ Energy vibes will open from Monday May 17 in our Telegram chat + join now bonuses are open already!
www.thekatrinaruthshow.com/bigdollarenergy
> it's time.