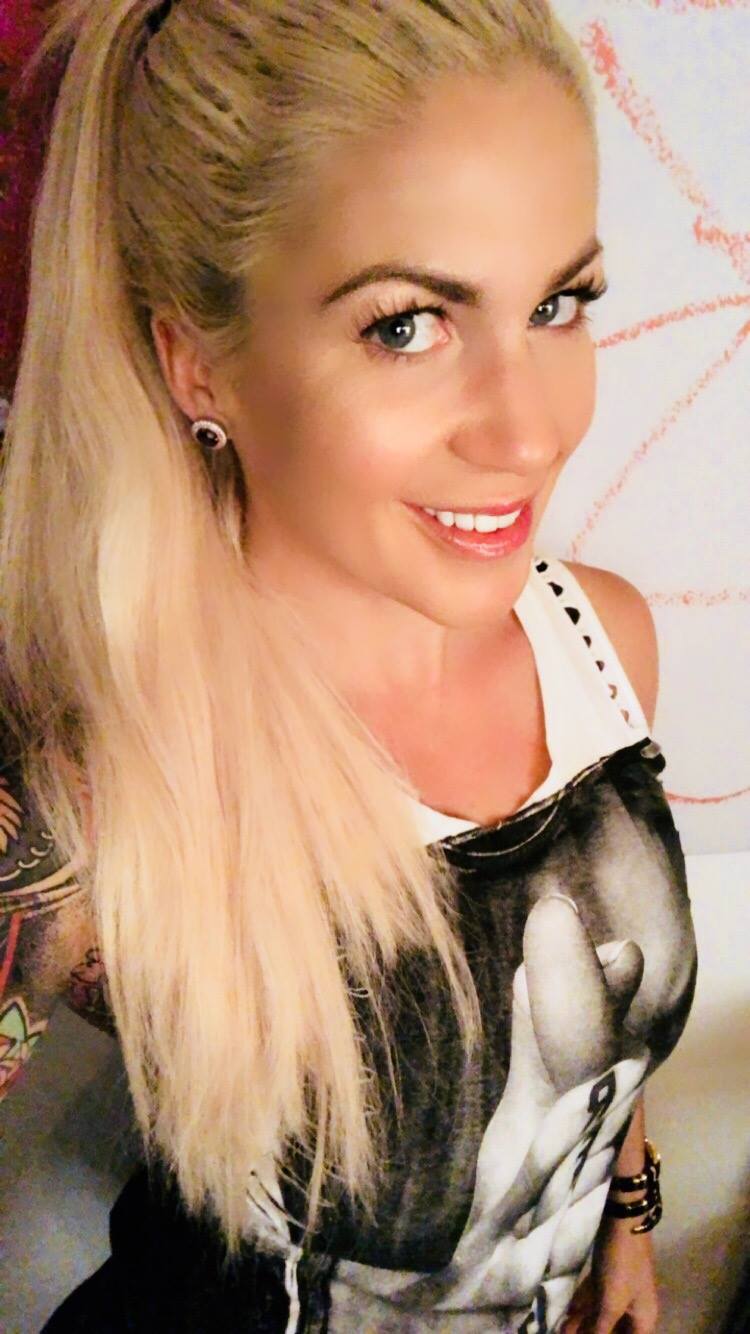 When I look at you directly, front on, straight in the eye and perhaps catch you, for a moment, unmasked, naked, raw, and JUST –
(just you)
– I can't help but gasp. A sudden intake of breath, a widening of the eyes, a sharpening of focus, as I realise just how deep your power runs, how awe-inspiring and magnificent it is, how with your very ESSENCE you can part the seas, ask the mountains to move, simply LOOK at a thing, and have it do what you command.
No need to speak a single word.
It makes me tremble at times, to imagine what would be if you understood even 10% of what you have, who you are, and what you came here to do.
I look at you, and I see –
The movement you're here to begin
The revolution you could forge
The millions upon millions of people whose lives you'd impact, long after you've left this earth in human form
The art you'd unleash, to stun and stop people, to cause them to pause, to think, to reset, and to be –
All that THEY must be
I look at you and I see this INCREDIBLE forcefield of energy, of certainty, of strength, of determination, a warrior with a cause who will NOT be stopped
One of the SO very few who have truly been called in this way
Who CAN lead in this way
Who were born with a particular commandment upon their lives
Who came here as a vessel
A gift
A trumpet
An alarm
To wake others up and to show them
The way
I look at you and I see all of this and I wonder –
(And then I wonder if YOU wonder?)
Why then?
Why then,
When you have access to all of this,
And you are all of this,
And you do indeed KNOW all of this,
Why?
Why?
WHY?
Do you think it is that you still play so determinedly in the shadows, avoiding the truth, avoiding the calling, covering your ears, and squeezing your eyes tight, and shaking your head, and turning away away away, trying to convince yourself that if you're VERY still,
Or VERY busy,
Or VERY successful!
(Just not at the ACTUAL stuff, 'cause … why would you do that?)
Or simply VERY relentless in doing every thing but THE thing,
Of BEING the thing,
Of unleashing your FULL power,
That it will just –
Go away
Fade to grey
And eventually you'll realise it never really mattered, it wasn't SUCH a big deal, and why in fact SHOULD you when you'd still done so much, been so much, achieved so much, heck, even inspired so much!
You lived a good life, no really!
You paved a damn good way!
You were ahead of the rest, that's a given!
Isn't that enough, shouldn't that be enough, WHY IS IT NOT ENOUGH?
And you want to beat your fists furiously against the chest of the asshole who seems to determined to rob you of peace, of happiness, of fulfilment, of being FILLED, of feeling whole, of feeling ALIVE, and demand "FUCKING WHY?"
"WHY WON'T YOU LEAVE ME ALONE?"
"WHY IS WHAT I'VE ALREADY DONE AND WHO I ALREADY AM NOT ENOUGH? LOOK AT ME, I'M SUPERWOMAN, I'M DOING IT ALL, SO GO A.W.A.Y!"
Problem is, the asshole who won't leave you alone is you.
You'd be flailing your fists furiously against your own self.
Indeed you probably already ARE.
And no matter how hard you pummel, and fight, and rage, and push, the answer is going to be the same as it has always been.
IT WILL NEVER BE ENOUGH.
IT WILL NEVER FILL THAT HOLE.
IT WILL NEVER ALLOW YOU TO BREATHE.
OR EVEN KNOW YOU WERE ALIVE.
The ONLY way out of this horror, this madness, this pain, the constant barely hidden anxiety, the horrible horrible God damn awfulness of the ENTIRE thing, where no matter how damn good or great it is you still don't feel HAPPY is to give in,
To let the mask slip,
And to SCREAM full pelt as you charge into the fray, saying HERE I FUCKING AM, here is ALL of me, and NOW let me show you what the fuck is UP.
Lungs burning.
Veins bursting.
Heart PUMPING.
As you finally tap into the actual God damn power you were given.
And as you finally say yes to doing the actual God damn thing you've always known it's meant to be about.
Yes, being THAT fucking famous.
THAT fucking rich.
THAT fucking inspirational.
That fucking HEARD, seen, is what it's really about, isn't it?
Fuck the money, the money will follow purpose, it's just a reflection and it doesn't fucking MATTER.
What matters is, what matters is, what MATTERS is are you actually relentlessly and with ABSOLUTE decisiveness chasing the right fucking life?
Or are you stuck in a social media playground of people who think you're pretty cool, really, and pretty amazing, actually, and yeah they're happy to life you up, pat you on the back, VALIDATE you, but really,
REALLY –
You're just regurgitating the same stuff to the same small circle of people, on repeat.
Round and round and round and round you go.
You say you were born for more.
You say you were born to be extraordinary.
You SAY you're not going to live the normal life.
But LOOK THERE YOU GO LIVING IT.
You MAY have convinced yourself that because it's a few steps ahead of how the ZOMBIES live, that it's enough, but it's NOT FUCKING ENOUGH and you know it.
When I look at you, I see a leader.
When I look at you, I see a revolutionary.
When I look at you, I tremble at the power of what you are here to do, to unleash, to let forth, and at how what is in you will change the way the world moves forward since you.
I am filled with awe.
I am filled with excitement.
I SHAKE, at the strength of it.
And then I turn away,
Shoulders slumped just a little.
And I don't know whether I'm annoyed,
Or even surprised, really, at all.
But I guess for a second there I did think –
Didn't you?
Just for a moment?
That you might actually do the damn thing.
I mean,
You've said it a million times, SOMEBODY has to be the next ______, why not you?!
And indeed, why NOT?
I guess in the end it's very simple, really.
You had a movement to create.
You had a message to change the world.
There was a revolution, just waiting to rise.
The seas were at the ready to part.
And the mountains were wondering when the fuck the order was coming.
But you just –
Never did.
Never got around to it.
Never decided.
Which is really all there is to say about that.
When you don't do what you're meant to do, there's no point in shame, in guilt, in blame, but there is also no avoidance of FACT.
You had the tools.
You had the direction.
You KNEW the way.
You HAD what it woulda TOOK.
And,
You chose no.
Better luck next time?
It's not that hard.
Decide.
And do.
And fuck everything in between.