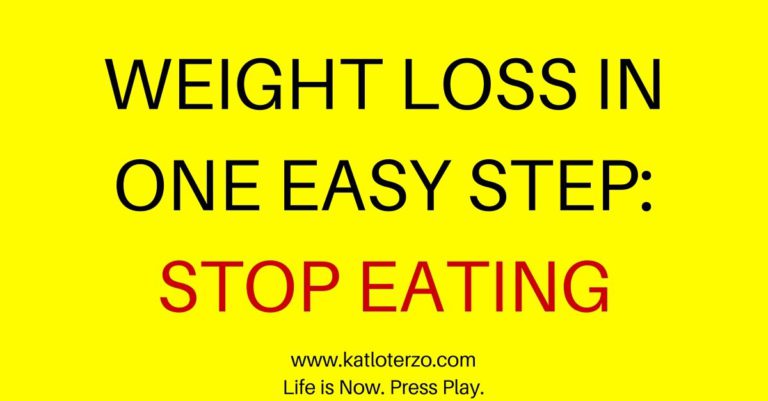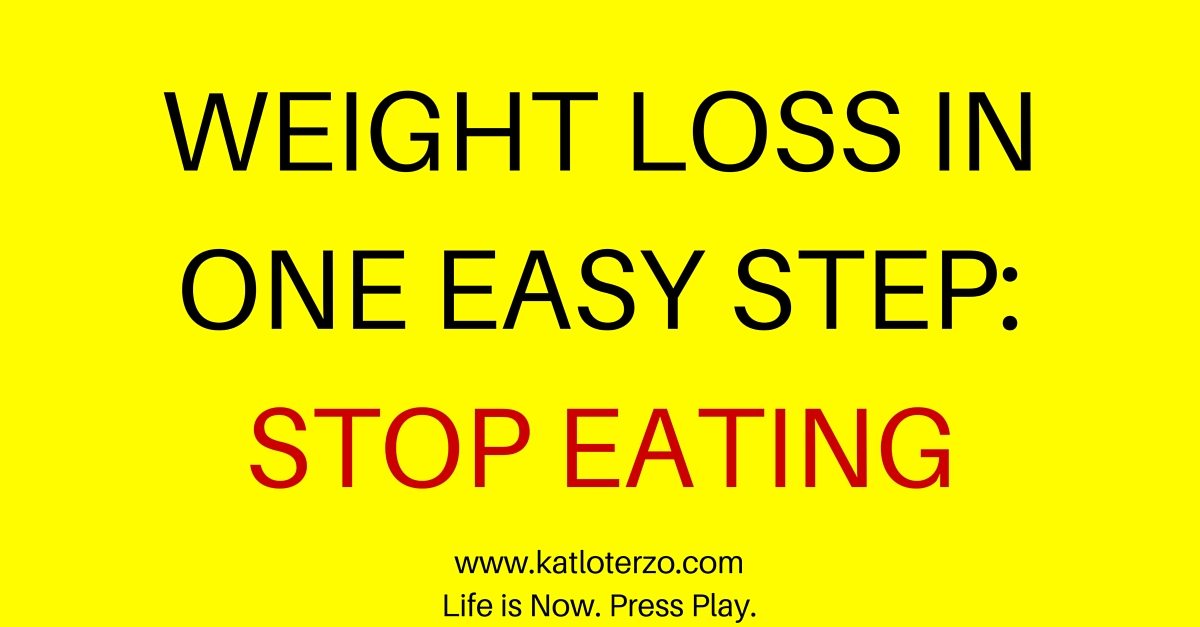 Word to the wise my food-loving soul sister –
I get it.
I'm the same.
I LUUURVVVEEE to eat … (a lot) …
But if you've got some extra FAT (let's not dress it up as something it's not!) you wanna get rid of and you just want to do it EASILY and in one easy step then (you ready for this?!)
STOP FUCKING EATING SO MUCH!
Okay okay yes I KNOW there is more to it than that.
I could talk till the cows come home about the science of nutrition for fat loss, about hormones and how that crazy shit impacts your ability to lose fat, about stubborn areas and the truth about spot reduction (yep it IS possible!), about WHY you hold fat in certain areas, about which diet is the BEST diet (hint, it's the one you will follow) and so on and so forth but when we're done with THAT conversation and a year or two of trying to magic-trick or imagine your way to the body you want has passed by and you are BIGGER it's going to VERY likely be because you ATE TOO MUCH.
And probably spent too much time sitting on your ass as well, but one thing at a time.
So here's the thing.
I'm not kidding when I say I get it. I eat BIG meals. When I sit down to eat I eat more than my husband and he is 80kg of pure ripped muscle. My DEFAULT is to stuff my freaking face anytime I'm stressed (hello … 10 years of binge eating and purging in my backstory!) OR anytime I'm happy and excited, especially if there's good food around!
And considering the fine-dining and first-class travel life I live and the fact that my husband is a professional chef of EXTREMELY excellent standards there is ALWAYS good food around.
This set of circumstances does NOT bode well for my waistline, and the results were showing – and showing – and growing! – until I …. (drumroll!) …
JUST STOPPED EATING SO MUCH.
So if you're like me.
And you WANNA be extra super shit-hot in shape.
And you REFUSE to turn into a frumpy 'once was fit' 40-something.
And you'll be damned if you're not going to look better than any 20 year old in a bikini because THAT IS WHO YOU ARE BITCH then, simply, this:
Stop.
Eating.
So.
Fucking!
Much!
So let's talk about the 'how' of this. How do you stop eating so much and what SHOULD you eat?
A: No, you don't have to eat every 2.5 hours. Instead: eat when you're hungry. REALLY hungry.
B: When you do eat? EAT FUCKING REAL FOOD! Plenty of green stuff. PILE YOUR PLATE with green stuff. Add a little QUALITY protein. A little good fats.
C: Yes, of course treats are fine! In MODERATION. Choose treats that are HEALTHY style. You don't like it, you love your sugar, you hate that paleo 'cacao nut' stuff? Your tastebuds need to go to nutrition bootcamp then sister. WE ARE DESIGNED TO ENJOY EATING GOOD FOOD. If you can't get by without a Snickers bar every day you're eating too many processed carbs, too much sugar OR it could be that you're not getting enough good fat and protein in your so-called healthy diet. GET YOUR SHIT SORTED. Eat more REAL food and you will STOP craving or even enjoying rubbish pretend food.
D: You need a LOT less food than you think. There's a lot to be said for a little structured fasting.
E: Juice is not a food group, even freshly-squeezed. People who drink juices all day and every day or endless vats of coconut water (for example) under the premise that it's somehow paleo or healthy tend to be either obviously fat, or skinny fat. And crave sugar.
F: Snacks don't have to consist of packaged processed items, even healthy ones. Starving in the afternoon or late at night? Why don't you do something to INVEST in your health and body and have an extra bowl of greens? YOU MIGHT EVEN LIKE HOW GOOD YOU FEEL!
Being in shape is like anything.
If you're currently NOT on track for that goal then getting your ass back on track is going to be uncomfortable, annoying, hard work, and it might even hurt.
But like ANY goal, once you kick your ass into actually DOING the work you'll find you very likely come to love the behaviours you once were so scared of.
Every cell in your body was born to be perfect gorgeous.
Your NATURAL taste is for healthy food!
But most of all, the irrefutable truth is this:
If you want a different outcome to the one you currently have, you're going to have to do something different.