Purpose
It's not too late to become her
When I'm facing down the barrel of something that feels vast, overwhelming, or as though I really should be on top of this thing already, my instinct is to do the logical thing and ignore it further, let it build up or hang over me even more, shirk it in all possible ways, and instead default to doing the things which feel natural to me being me.
This is obviously logical, and you're rude if you wanna tell me otherwise. Ha!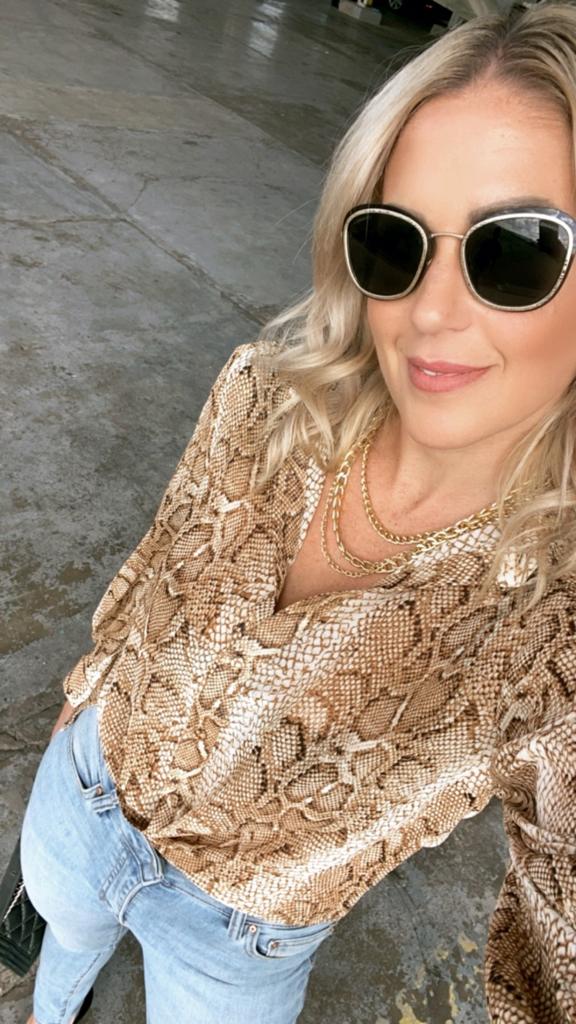 It's logical because the thing IS obviously too vast, too much, endless, not possible to get on top of or else I would have already, and I really SHOULD have already been doing it, so therefore it makes sense to punish myself for this lack of being by further refusing to be.
It makes sense that I should default to my already ingrained habits, as those are EASY, and they produce continual and largely effortless, certainly flow-based, results.
Habits like writing …
creating …
speaking …
packaging and positioning and selling things …
fitness …
self-care …
further cultivating my mindset, coding in my identity ever-more around the things I have already brought to life …
playing with money and wealth possibility within the scope of the pretty epic success and know-how I have already brought to life
Why wouldn't I just do THIS stuff?! I know how to do it. I know how to SMASH results. I know how to be the mofo person on repeat! Whereas with NEW things, BIG things, SCARY things, things I've no idea where to start with –
I do not know how. And it's not part of who I am. AND it is so HUGE, it'd be like dropping in to a bottomless pit which surely would consume me, if I were to to dare to try!
Told ya. LOGICAL NOT TO.
Except, hm, only one problem with this.
The fact that I have built and currently run a multiple 8-figure business online,
several 6-figure plus businesses offline,
an investment portfolio with millions UPON millions in assets
am in fantastic shape
have an epic flow based and soul led and happy free and FUN lifestyle and everyday life
get to just be in the dance with the damn thing each day, making it up as I go, resting on my very SIMPLE already ingrained habits which have created all this + more …
is, um, well –
BECAUSE I JUST STARTED ANYWAY.
Because I dedicated often little more than 20 minutes here,
another 20 there,
to something that could easily have been considered vast, overwhelming, all consuming, too MUCH
And because with EACH of those areas, I finally swallowed the bitter pill of acceptance that NO girl, you DIDN'T already do it, yes you COULD have started sooner, and now there is all this mess / fallout to deal with as well (or just sadness and annoyance!) but you can STILL.START.NOW.
Maybe I reached a tipping point –
Maybe I could no longer successfully swallow my own bullshit of 'I don't know how though and it's too BIG though'
Maybe I finally acknowledged I wanted it badly enough to get TF over myself and just take that first painful resistance seeped step
Or maybe I just saw it as it IS eventually, and how it is and only can be is this:
No matter how big the thing is, it will become part of you when you just decide for it to, and then commit to a small but CONSISTENT step in that direction.
Me, I've built everything amazing in my life, everything that has become part of who I just am, everything that others look to and consider SO huge, SO out of reach, SO overwhelming, that they simply don't start because it feels easier NOT to –
With a simple 'and now it's time'.
Followed by largely 20-25 minute commitments of application.
The HARD part of success is truly just the bit where you get over all your inner FLAILING, and move anyway.
The actual doing the thing bit is not complicated. Never. Never ever! Because we're only ever really talking about moments here, one action at a time, and then it just leads to another moment, another action, self-replicates again, and before you know it?
It's just what you do.
Gorgeous.
What if you joined me today in taking one or two really big things down off that shelf of yours and letting it be –
just what I do?
I promise you. Before you know it, the thing you had no idea where to start with will become your default.
And everybody mofo wonders how you do it all. While you know that all you ever did?
Remember –
Life is Now. Press Play! 
Kat x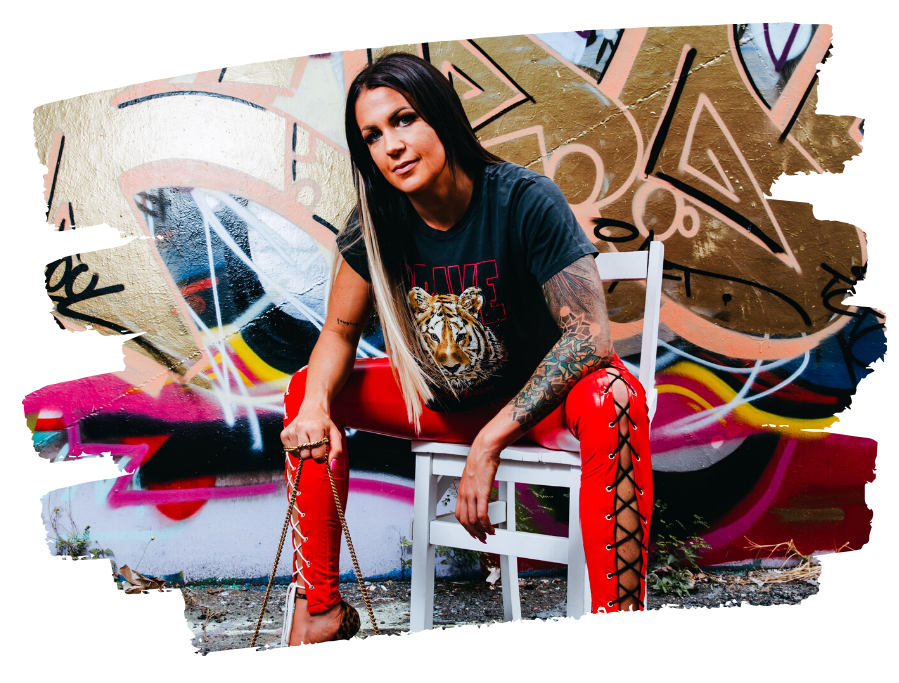 PS.
– dreamer. wanderer. soul led creator. One who was born for MORE.
I'm creating my new course, Big $ollar Energy, for the one who always knew she is here for millions,
to make it. To impact them. To create. And to LEAD.
Big $ollar Energy
The Money & Expansion Course for the Soul-Led Wanderer Who KNOWS It's Time to Go All in on HER,
and Let the Damn Receiving Take Care of Itself. The Way it Was Always Meant to Be.
Which means?
Identifying and releasing everything that gets to go, from the way you're thinking you need to do shit now, to the purposeless bits of the push or biz that it just don't need to be about, to the hidden junk in your psyche that gets to go.
>>> It's not about the do. The push. The win. When who you are when you only go within naturally PLACES you at the top,
but of the right fucking mountain.
The one that was always YOURS.
And then you finally WENT there.
Here's the thing, for us, about allowing an expanse of RECEIVING.
IT HAPPENS WHEN WE GO TO THE PLACE WHERE IT JUST IS.
And always was.
Class starts LIVE on Monday May 24, however early access + Big $ Energy vibes will open from Monday May 17 in our Telegram chat + join now bonuses are open already!
www.thekatrinaruthshow.com/bigdollarenergy
> it's time.