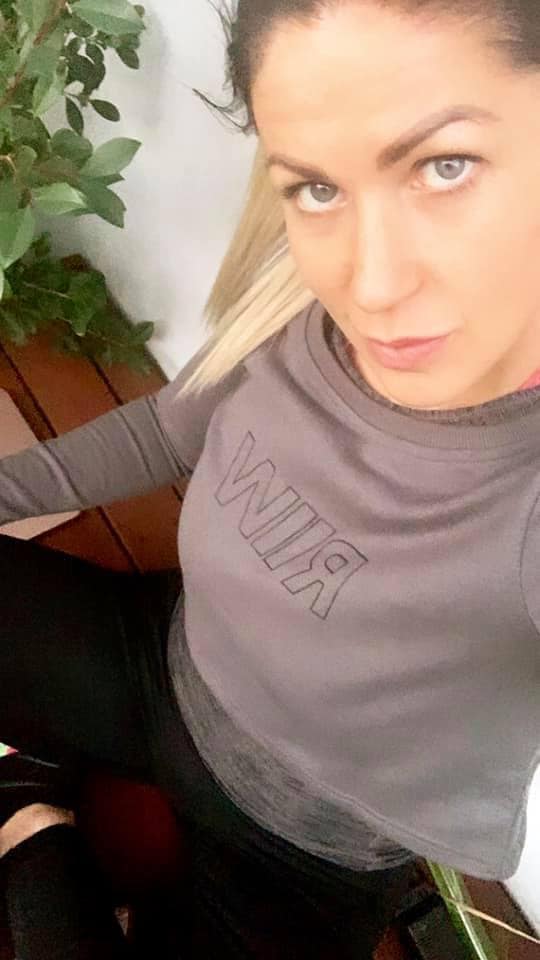 If you desire to live in a world of infinite possibility in which all roads lead to purpose, destiny, and the fulfilment of your ultimate state of sovereign beingness –
(and really,
what else exactly WOULD you desire?!)
– then the primary thing you need to work on, have a focus on, perhaps even become obsessed around, is the creating and locking down of belief systems which underpin the automatic bringing to life of destiny, specifically yours.
It's about laying down a structure which serves to GUARANTEE that no matter what, you are always on course, always moving forward, and always bound to land on your feet, surrounded by the glitz and glamour and glory of your dream life. Whatever that might look like for you.
Fantastical?
Delusional?
Trickery of the highest kind, led by a fools mind?
Well.
Perhaps.
But then again, since it's all just a game of make believe anyhow and whatever we DECIDE is true is –
Why not just decide in your own favour?
Why not also simply decide that whatever you are shown, whatever you 'make up', is actually gospel truth and that's just how it is?
Just do the math gorgeous:
– we only make up what is actually inside us or coming through us (where TF else do you think it's coming from?)
– we KNOW for fact (facts is facts!) that whatever we see or are shown inside of us is real
– and that if we are shown it then that means it's available (God only gives us a dream that is ours to dream > if you want to test it ask, does this truly elevate my soul or contract it. If it contracts it's not from God / not from soul)
– when we say 'available', that means not only available for us specifically, but it also means available NOW (the very fact that you were shown it means it already exists on some timeline … it's ALREADY there, in time and space / the infinite … you just don't have it in the physical yet)
– so therefore whatever you 'make up' is cold hard truth!! So long as it expands you. (the test).
But!
There is a catch! Of course there's a catch 🙂 … well, really, it's not a catch at all. It's about foundation, and structure, and knowing what you are planted in.
When you know your structure –
When you can trust in your foundation –
When you know what you are PLANTED in, and that it's right, and true –
Then you are free to be completely unfettered in your creation, in your life, in your YOU-ness.
You are also free to trust and understand that whatever is coming through you is accurate, real, and to be believed.
So therefore,
Whatever you are shown
Whatever you download
Whatever you 'make up'
Whatever passes through your mind your heart your soul –
so long as it expands and lifts you –
IS REAL AND TRUE AND TO BE YOURS!

It really is that simple,
when you've got your motherfucking ROOTS put down.
And from that place you can rightly ASSUME you are always always ALWAYS on path, and always getting it right!
Which really is fucking freeing, if you think about it.
It means that when it seems as though the shit has hit the fan, when it seems as though you've got it all OH so wrong, when it seems
like you're about to LOSE THE WHOLE DAMN THING –
You get to just oh so calmly remind yourself that no matter what,
you always get it right and so you already won.
And then SASHAY OFF INTO THE SUNSET.
So how do you know the foundation to lay down, the structure to lean into, the TRUTH to build on?
The motherfucking foundation is you girl.
The real, unmasked, and fully expressed you.
Planted in soul.
Planted in God.
Planted in higher self.
And LET OUT TO THE WORLD.

Stop complicating success when it truly is the easiest beast in the world.
Let the real you out,
forsake the rest.