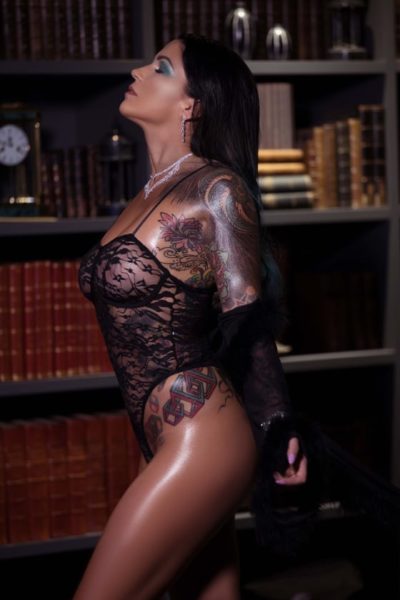 Do you know who you are, and are you acting it?
Do you understand that the only way to receive results as the Queen you are here to be is to go into the place where it is done, and you are the person, and then be the person?
Do you GET that the higher levels, the levels where you are truly playing life on the frequency of being all of you, are EASIER?
It's time to play a new game sister.

The game where you go, but NOW, to the end goal, to the place and space where you are already looking BACK on the journey and seeing that yes,
It was good.
It was needed.
It was GROWTH.
and thank God it is now GONE, done, over, finished, and you are THAT woman, who holds court in the most stately of ways, who KNOWS WHO SHE IS, and acts it.
Are you ACTING it?
Or does fear have the reigns, but GOOD?
Do you know who you are, who you would be, if you had not a care and KNEW you were taken care of, and yet, when push comes to shove, then the battle lines have been drawn and it's time to take stance, you FOLD –
Like the flimsiest house of cards there ever could be –
And reveal that, despite ALL of your training and ALL of your supposed preparedness, you STILL DON'T HAVE YOUR CORE.
You've no stability.
No certainty.
No ability to LEAN INTO YOU.
And so instead, even though you may talk a great talk until the very moment of action, the action, when it does come, comes from the place of KNOWING WHO YOU ARE AND YET STILL NOT BEING IT!
"Oh, but I was scared!"
"Oh, but I couldn't take it anymore!"
"Oh, but I thought I'd look like a fool, thought I'd miss out, thought thought thought – !"
Stop thinking.
Feeling back into YOU, the you who has already entered the throne room –
Taken her seat –
And takes action only from BEING.
SHE knows,
That there is nothing that can be lost
No wrong turns that can be taken
And nothing she has to do to prove herself,
For she has already been appointed
And she lives daily INTO that appointing
It is done it is done it is done,
And so it is.
What she stands for,
What she will rail against,
And also, of course, how life gets to treat her,
In every way.
She is simply available for what is right, and true for her, and for what naturally honours WHO SHE IS,
And she is not available for all that is not, does not, can not.
In fact –
SO unavailable is she for these things, that she doesn't even see them,
or know that they exist!
They simply don't enter into her realm
How could they,
WHO WOULD LET THEM IN?
And so the question right now becomes –
WHO IS LETTING THEM IN?

To the throne room.
To the QUEENS room.
To YOUR room.
Or is it that you've not entered at all yourself,
And you are standing at the door waiting,
Knocking and wondering who will open up to you,
The room which was always and is ONLY –
Yours!
My sister, let me remind you –
The door has been open the whole time.
You are knocking at an OPEN DOOR.

And asking to be guided through,
When the only person who can guide you –
Is you.
Don't forget –
Life is Now. Press Play.
Kat x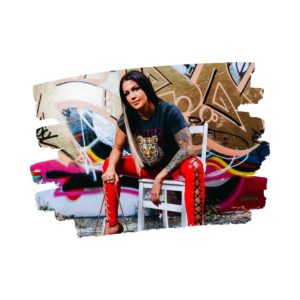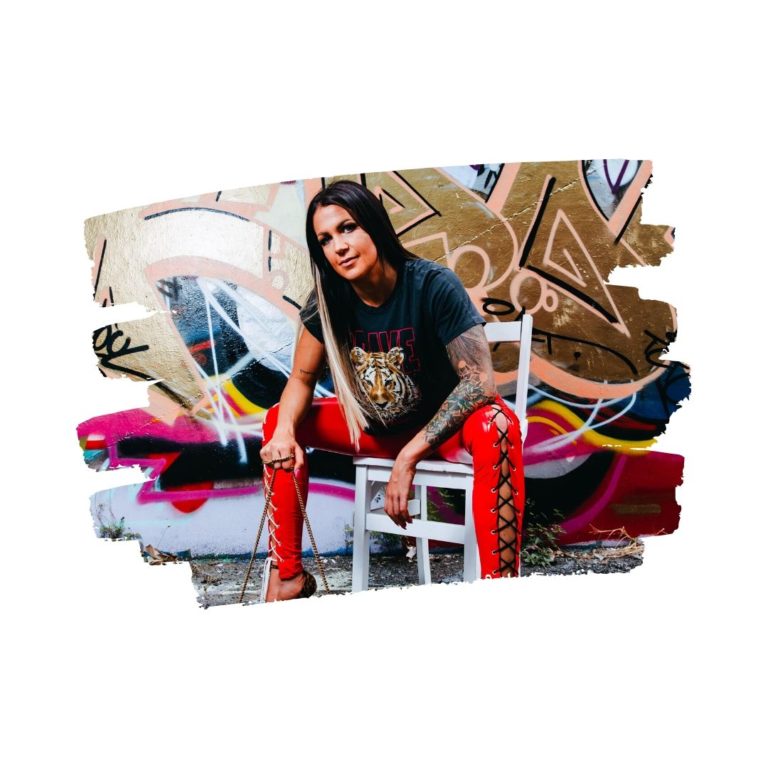 P.S.
Doors for The 100k Per Month Formula have re-opened for a very LIMITED time!
Don't miss out on the opportunity to be part of the The 100k Per Month Formula, jump in now and join while the course is running LIVE!
The 100K Per Month Formula is so much more than just what I know I'm here to teach, create, and share with you on the topic of achieving and surpassing consistent 100K months, all from soul of course, doing what you love, and just by being you.
I look around the dozens and dozens of revolutionary badasses who have said yes to soul in joining me and in just a matter of weeks, the shifts being made, the next level selves being stepped into, the MONEY claimed and created, is, well –
MIND-BLOWING to say the least.
I'm going to help you to easily identify the VERY few practical thingies you need to do to drop into a deeper level of creative flow and magic, and GET THE THINGS OUT INTO THE WORLD IN A WAY THAT GETS YOU PAID.
The 100k Per Month Formula is about the expansive energy of calling in, allowing, receiving and CHOOSING to be available now for whatever it is you know is available for YOU.
It might be the goal of 100K per month, it might be a completely different figure, whatever it is for YOU is what we'll be working on during our time together.
And, and a heads up – we're also gonna talk about the you still hide the TRUE wild power of your all that you ALL that you are.
Hmmm. So much more I am GOING to be saying to you about that!
So, yes.
The 100k Per Month Formula
10 modules + one extra (stealth!) one.
3 killer bonuses (including 2 entire new courses)
All new live course
YOU ALREADY KNOW IF YOU NEED TO BE HERE.
Join now and get immediate access to the 5 modules which have already dropped. Doors are open for three days only: https://thekatrinaruthshow.com/100kpermonthformula
You'll also receive access to ALL 100k Formula bonuses … plus join me live for the 2 Q&A hotseats!
In the end –
I got tired of trying to please everyone.
And I decided to just do me.
Publish my long posts.
Rant anytime I like.
Go off on ALL the tangents.
Let the ART control ME, not the other way around.
And when I did?
I made my millions.
Now go get yours.
Don't miss out on the opportunity to be part of the The 100k Per Month Formula, jump in now and join while the course is running LIVE!
This is far and away one of if not THE most rapidly transformative courses I have ever created!
3 days only!
Get your place today: https://thekatrinaruthshow.com/100kpermonthformula