Purpose
NOT THE FULL FUCK YES YOUR SOUL LONGS FOR? READ.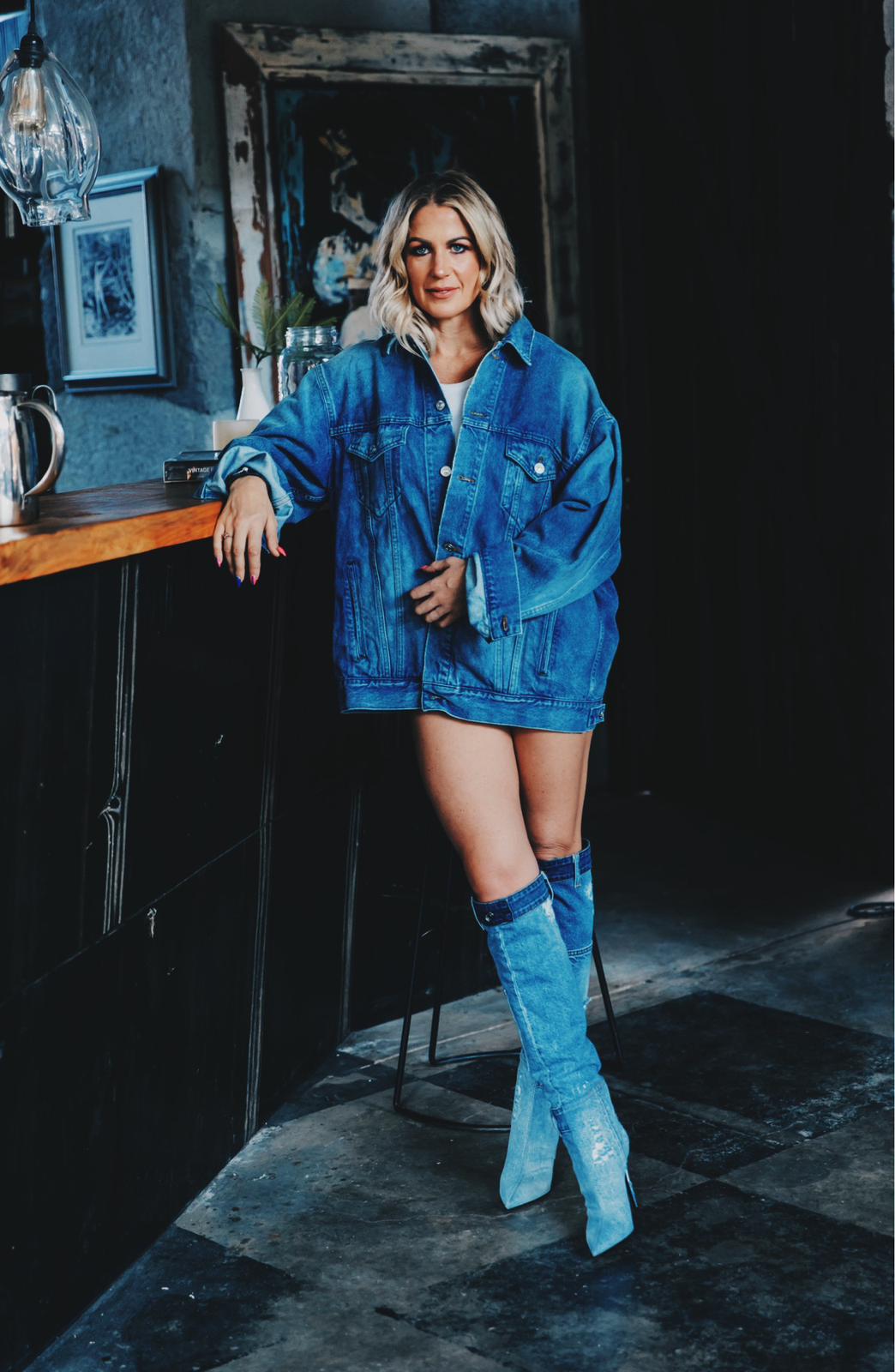 Let's talk reality.
About the year ahead.
About you.
About money.
Love.
And flow.
Here's the reality bit:
If you don't go straight to the jugular on precisely what you actually want and also know it SHOULD be, this is going to be another year of fighting exhaustingly against yourself to try and create some slightly less mediocre version of what you've already created by doing this.
Yes. I do know that YOU are anything other than mediocre. I know that who you are, what you've created, what you've BUILT, what you've BECOME is –
awesome.
awe-inspiring.
AMAZING.
And so much to be proud of.
Yet I also know –
if it's not the full fuck yes your soul longs for, then it is draining the life force right out of you.
It's creating sadness.
Frustration.
Irritation.
Exhaustion.
And you feel … bound. Cock blocked at every turn by who and what you have CHOSEN to be.
So while you may very well in most people's eyes be 'that woman', you know – the one they wish they knew how to show up like, do business like, do life like …
the truth is that YOU know you're living a lie.
And you can either keep on pushing THAT ole wheelbarrow full of shit up the hill all year, convincing yourself it WILL feel better if you manage to drive it a little further,
or you can wake TF up and admit it:
THIS IS NOT REALLY WHAT I WANT.
This is not what I believe is RIGHT for me.
I want SO much more. Different. More SPECIFIC. Certain. And yes.
The question is –
WHY DON'T YOU JUST ADMIT IT?
Being scared of not really being good enough, or having what it takes, is a game you learned a long time ago to opt out of.
You already KNOW how this shit works:
Decide to be the damn person.
Ruthlessly discard anything that doesn't fit that formula.
Walk forward tits out and guns blazing into the new future you decided to claim.
Babe –
WERE YOU REALLY THINKING THERE WAS SOME OTHER WAY?
Now remember –
Life is Now. Press Play.
Kat
PS.
GORGEOUS ONE. WARRIOR WOMAN. LEADER. REVOLUTIONARY. CALLED ONE. YES, YOU.
WARRIOR LEADER begins May 1st. Our PRE-WORK begins this week! (It is personalised to you!)
And?
The initial price has been extended / is still on!
Here is what this comes down to though. Because it's not really whether or not you join in the initial price intake.
This is 6 weeks in which you will be SHARPENED THROUGH FIRE TO BE WHO HE SENT YOU TO BE.
Yes this pertains to business.
It pertains to life.
It pertains to YOU.
This is work unlike anything I've ever led or created before.
And unlike anything you've ever encountered.
It is 100% God revealed. God led. And God ENTRUSTED.
It is,
quite simply,
WHAT IT IS TIME FOR
FOR WHO IT IS TIME FOR
AND NOW
Details
+ your place
+ visions God shared with me for you
www.thekatrinaruthshow.com/warriorleader
WARRIOR LEADER:
For the Woman With a Burning Desire for MORE, Who Is Ready to See Fire Raining From the Heavens in Every FACET of Her Life as She Says Fully Yes to Who God Designed Her to Be.
FOR YOU.