How many hours a day do you have to work to be successful in business?
As many as it takes.
How many days do you have to do it for?
Until you're not even ruining about counting in days, or at all.
How many weeks months years WILL it take?
Until you're done.
So I have to work all day, is that what you're saying?
Yes.
I can't stop, take a rest, have a day off to recharge?
You don't get it. You have to LIVE your work. Stop trying to separate life from what you do. If you need to, then find something to do that you CAN live for.
But isn't that too much of a sacrifice, I don't know if I want my life to be all work!
Then don't do it. Isn't the greater sacrifice not doing what it takes to create the life you fucking want?
I don't know if I can.
You can. You will. You must.
I don't know if I really know how.
It's not about how. Are you committed, or aren't you?
But I thought you said I can make money doing what I love, and that it can be easy?!
Yes. The easy part is you do what you love, you find the hustle and art hoo can't NOT. That's a helluva'n easier life than punching a time clock for shit so you can then spend your night expanding your ass and killing your brain.
Easy doesn't mean do nothing.
Easy means do everything. The right everything.
What if I get tired?
You will. Keep going.
What if things don't work?
They won't at times. Get back up.
What if I fall apart?
You will. Get back up.
It will. Keep going.
WTF are you talking about? You will! It's the only way.
What if I wasn't cut out for this?
If you have to ask, you weren't.
If you don't have to ask, stop asking.
Till it's done.
Remember –
Life is Now. Press Play! 
Kat x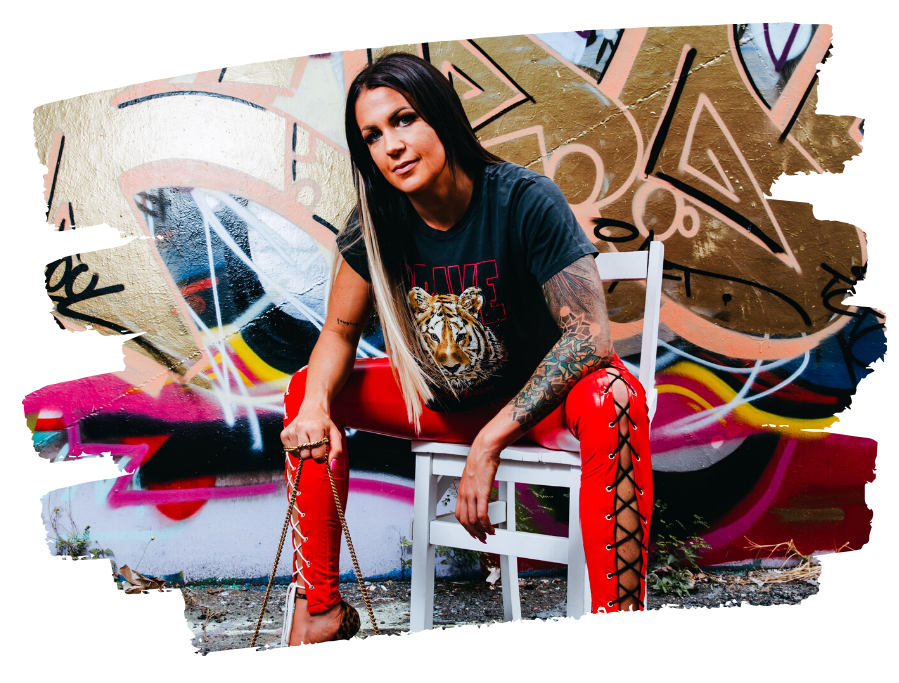 PS.
The Rebel Millionaire Coaching Certification:
The Only Coaching Cert in the World Where You'll Learn How to Explode the Damn Thing By Being Fully You, and the Place? You Just Become It.
Fuck What They Told You. Unleash The Madness Within. Get Paid Like a Mofo to Be YOU. Build the Damn Coaching Empire You See Inside You, Not the Boring AF One You Almost Convinced Yourself You Should! Oh, and?
Become Fully Certified as a Rebel Millionaire Coach While You're At It.
The Rebel Millionaire Coaching Certification starts live for 2022 intake on October 10.
6 months with me to unleash your fucking crazy. And build the damn thing, FULLY, on.your.terms.