It's a freaking RESPONSIBILITY, is what it is, to be gifted with a message.
You can actually SAY something that's powerful? You have shit you STAND for? You have a voice that people need to hear and a message that can HELP them?
Then it is your God-given DUTY to get your ass up and share that thing. (Share the message that is, not so much the ass.
And here you were thinking it's something you need to get PERMISSION to do …!
Seriously now:
Would Tony Robbins get up in the morning and do his fucking job based on whether or not he FELT like it? Based on how much sleep he had or whether he had some sort of human emotions like doubt or uncertainty rattle him, if even for 0.000001 milliseconds?
No.
He'd do his job because he is Tony Fucking Robbins and he will SHOW UP AS SUCH.
And if you want to be You Fucking You then you better start doing the same.
NOT when you get there.
In ORDER to get there.
Stop being so self-indulgent.
If you wanna get paid as the LEADER you say you're here to be, have people hang off your every word because of how inspiring, motivating, moving and MAGNETIC you are, then do your fucking job.
AS THAT PERSON.
Remember –
Life is Now. Press Play! 
Kat x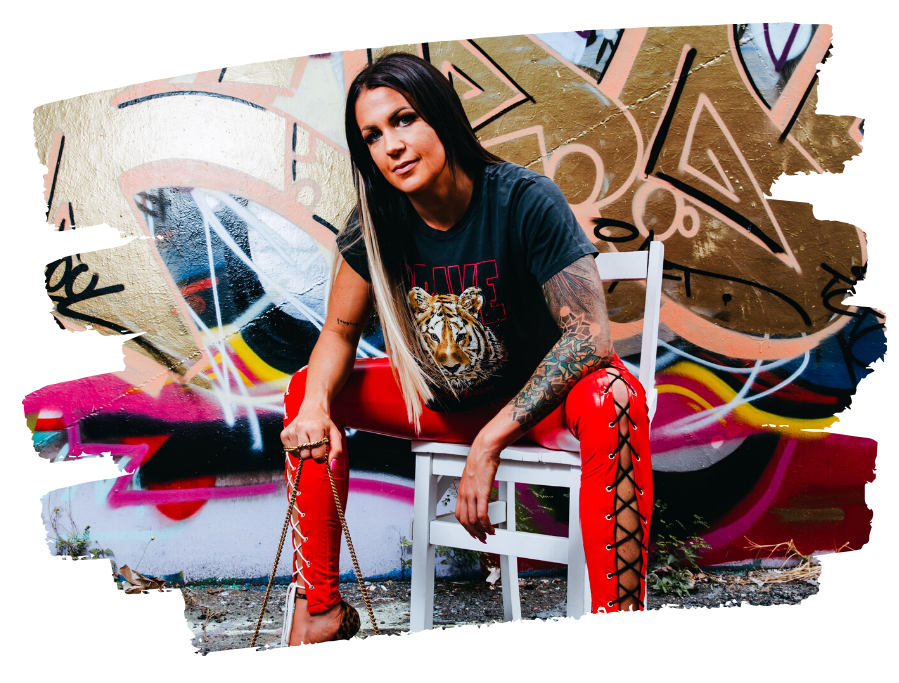 PS.
The Rebel Millionaire Coaching Certification:
The Only Coaching Cert in the World Where You'll Learn How to Explode the Damn Thing By Being Fully You, and the Place? You Just Become It.
Fuck What They Told You. Unleash The Madness Within. Get Paid Like a Mofo to Be YOU. Build the Damn Coaching Empire You See Inside You, Not the Boring AF One You Almost Convinced Yourself You Should! Oh, and?
Become Fully Certified as a Rebel Millionaire Coach While You're At It.
The Rebel Millionaire Coaching Certification starts live for 2022 intake on October 10.
6 months with me to unleash your fucking crazy. And build the damn thing, FULLY, on.your.terms.