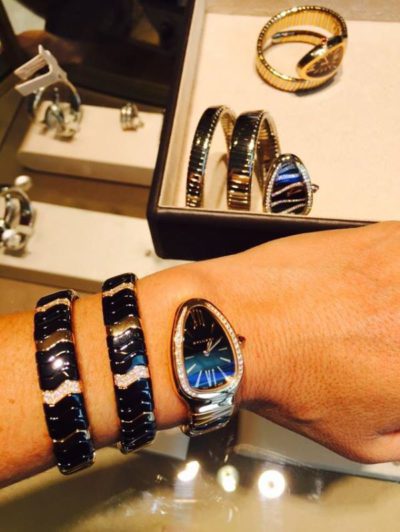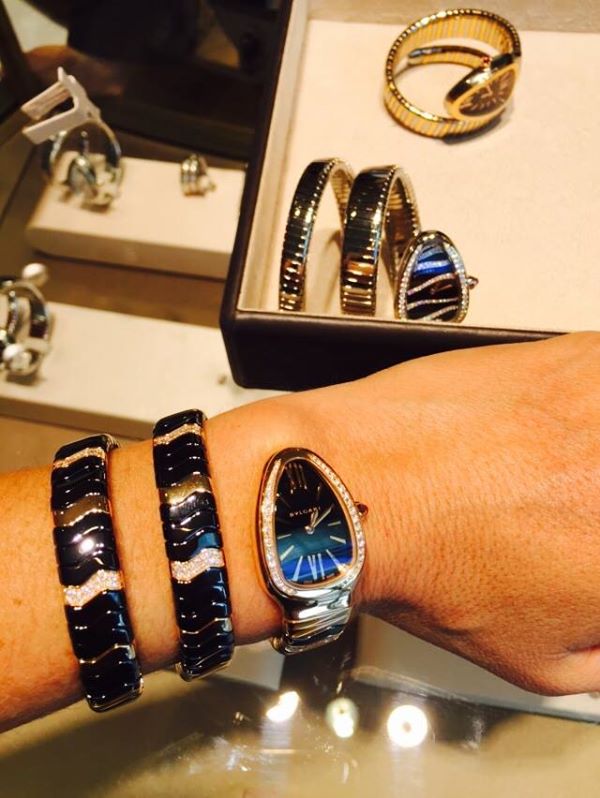 I was thinking this morning about what I LOVE, what brings me to life and makes me come alive, and I guess further to that I was thinking about what I might do next as far as product creation and sales. This is not an unusual thing for me to be thinking about, so you know! Every DAY I am thinking about what I might do next relevant to creation and selling.
Safe to say, 95% of what I spend my time on in my business is creation and selling! But sometimes I forget that there is no actual DIRECT link to what you create, what you MUST do (from flow and purpose) and how much money you receive. What I mean is, I believe it is a MISTAKE to try and figure out 'what to sell' (or how to sell it) in order to hit your money goals.
Let me share an extract of my journaling with you and then I want to share with you a little more about what I mean, and how I manifest.
Today I wrote:
"What do I LOVE, what brings me to life and makes me come alive?
I like doing lower end stuff for sure, a lot. I like to just CREATE what I feel like creating and roll it out in a way that is easy and from flow. I like doing stuff from the heart, stuff that flows. It's not so much about whether or not it's low end actually. It's just about the process of creation, that's all. What I actually want is to be in flow. Create from the heart. Receive money SEPARATE to that because actually that's how it works.
Set your outcomes.
Lock in the OUTCOME.
Release.
Outcome. Decision. Release. Manifest
Lock in the outcome
Release it
Outcome Release FLow
Lock in the outcome
Set the intention
RELEASE it as done
After that I actually jumped in to WRITING out my outcomes / intentions fresh for the week. I do this daily in some way shape or form, actually, but once a week I will do a full spectrum overview covering everything I want in all areas, and really focusing on it being DONE. If you don't do this at least once a week and yet you're hustling to try and 'achieve', you are seriously wasting your time!
But here is the real point I want to make, and what I'm writing about.
You can't make your GOALS – the things you want to achieve – about your ACTIONS, and say 'if I do this, then that has to happen'. I know it sounds weird and even counter inuitive, especially since I talk all the time about doing the work!
But when you say 'if this then that' you are basically saying that you have to choose the right STEPS, or you don't get the outcome. So then what? What if you choose the wrong steps? What if you just make a mistake? Then you don't get to have what you intended, what you believed in, what you know your life is actually meant to be about?!
That makes no sense.
NOT if you believe in manifestation, and getting to live your life by design, by choice.
Either you believe that BELIEVING creates the outcome, or you believe that life is a game of chance and that if you fuck it up you don't get to live the life you were BORN for.
That's crazy.
And once you understand this, you will realise you have INFINITE power to create and receive.
You can literally choose your outcomes.
But then you MUST release them.
And THEN you get to work.
So no –
Just because I'm saying the work doesn't determine the outcome, I don't mean that you get to just believe and do nothing; sit on your butt!
You got to work that butt OFF.
Give it EVERYTHING.
ALL of you.
And then some.
But the work? Has to come from flow. Has to come from tuning in. Has to be based on what you are GUIDED to do, not what you think you MUST do OR ELSE.
This is actually incredibly empowering and freeing. It literally means that all you need to do is decide what you want and let it happen, and while you WAIT for it to happen of COURSE you gotta hustle, but you just hustle based on what is the right hustle for right NOW.
Value, content, sell, all day long, that is how I live and breathe in my business, but that's because that's what I am CALLED to do, none of it is based on (or, I try not to let it be based on) 'if I sell this, then I will make that money'.
One of the most obvious reasons –
If you're not getting what you want –
Is you're trying too damn hard –
To MAKE it work.
Stop trying so damn hard gorgeous.
Stop FORCING the universe.
All you have to do?
Is ask.
Set the outcome and intention.
Release it as done.
And then FLOW LIKE A MOTHERFUCKER.
Remember –
Life is NOW. Press Play.
Kat
PS
I'm calling in my next intake of driven badass LEADER women who want to work with me 1:1 to FOLLOW SOUL and achieve ALIGNED AF fame, income growth, more.
Yeahhhhhh … this is about unapologetically claiming your place as one who is MEANT to be seen and heard by everyone!!
Next Level Empire baby!
Multi 7-Figure Empire Expansion For Unapologetically Badass & Driven Women Who Are Ready to Be Seen By the WHOLE Damn World
6 weeks.
1:1
You and me
This is for the women who already have a message, an audience, and are making money online and who are now ready to put some damn WHEELS on the thing.
We will be going deeper into message clarity
We WILL be nailing down what you're selling, and how you're selling it, for maximum conversion and flow
We WILL be getting you fully connected to the badass leader within who KNOWS she is meant to run the damn thing
But these things are just the warm-up, because let's face it –
You already message
You already show up
You already sell
You're already ROCKING what you're doing right now
So what you're here for, and what I'm here for with you?
Is to blow the damn thing up.
MAXIMUM reach.
RAPID growth of audience
MASS visibility
MEDIA TAKEOVER
NEXT level leadership status, and being the one who is KNOWN as the Queen
And sales EXPLOSION
I'm taking what I'm doing in my business to CONTINUALLY claim my place at the top, and to take my message to the masses whilst also RAPIDLY growing following and income,
And showing it all to you
Exactly how we do it
What precisely is in place
What we had to have in place for it to work
What we do day to day to elevate fame, income, purpose, ALL of it
And then I'm going to work with you personally to roll it out
Next Level Empire baby:
For the women who were born for more,
And who are done with circling repeatedly around the same damn pond and kidding themselves they're gonna find it there.
Ready, and know it's time? It just might be 😉
PM me now for the full overview. x