News
Body Incredible Most Popular Posts Of 2010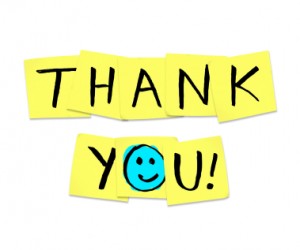 Now that the haze of the Christmas and New Year's indulgence is starting to wear off, it's time for a little reflection. And perhaps, if you choose, a little resolving for the year ahead. I just finished an article by Gihan Perera on making goal-setting easy by choosing things you love as your goals. Makes sense, doesn't it? And it seems particularly apt for me, given that I've decided that this year all my 'if only's' are going to have to go. And I'm talking right away, as well. Nothing like taking your own advice once in a while.
While you're reflecting and resolving, or perhaps while you're just delaying getting stuck back into the busy work that is your life, you might care to peruse some of my most popular posts for the year just gone. Who knows what gems you missed 😉
How To Avoid Chunky Fat Aerobics Instructor Syndrome
Breaking Up With Sugar: Your How-To Guide (my favourite)
The Dukan Diet: Is It As Good As They Say (hint: it's close)
Those are the top ten according to the stats, but here's what fired you guys up the most (which means a whole lot more to me, so thanks again!)
What was your favourite Body Incredible post for 2010? It could be something that didn't make it on to this official list, but either way please do share what jumped out at you most/made you think the most/you remember the most. Good and/or bad-slash-controversial.
You guys really do keep me ticking – thanks for reading and I look forward to big things for all of us in 2011.
Remember –
Life is Now. Press Play! 
Kat x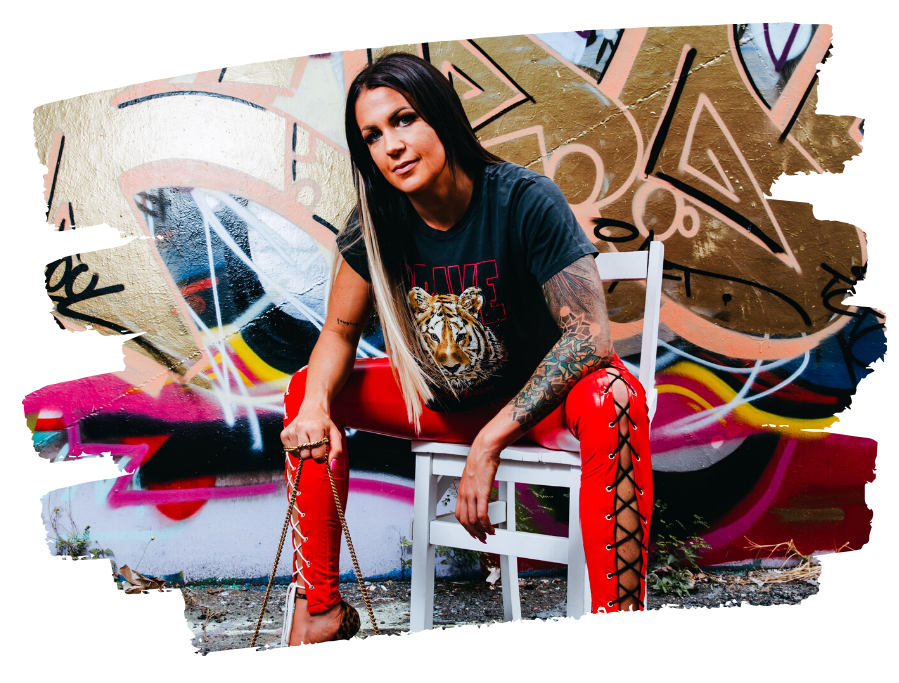 PS.
The Rebel Millionaire Coaching Certification:
The Only Coaching Cert in the World Where You'll Learn How to Explode the Damn Thing By Being Fully You, and the Place? You Just Become It.
Fuck What They Told You. Unleash The Madness Within. Get Paid Like a Mofo to Be YOU. Build the Damn Coaching Empire You See Inside You, Not the Boring AF One You Almost Convinced Yourself You Should! Oh, and?
Become Fully Certified as a Rebel Millionaire Coach While You're At It.
The Rebel Millionaire Coaching Certification starts live for 2022 intake on October 10.
6 months with me to unleash your fucking crazy. And build the damn thing, FULLY, on.your.terms.